This week in Christian music, Paul Colman releases his latest album, a little known Aussie secures an international release for her latest project and Easterfest announces its headliners for next year's festival.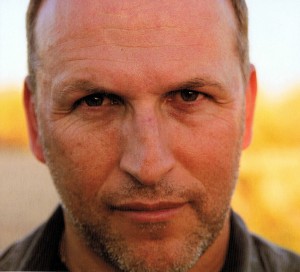 Aussie Music legend Paul Colman this week releases his new 14-track album 'From The Saltland To The River'. The release coincides with the launch of Colman's national 'Our Backyard Tour' with Scott Darlow and Adam Agee (Stellar Kart). Paul says the song Alive – the first single from the album – represents a new start for him.
Dream Records and the EMI Christian Music Group in America next week release 'My Genesis' the third album for Australian singer Cindy-Leigh Boske. The worship leader from Brisbane City Church, Boske is nevertheless better known outside Australia. Boske regularly tours the world singing to crowds in the USA, Fiji, UK and Western Europe. She's overjoyed by the international release, but she's hoping to build a stronger profile for herself in Australia over the coming months.
Christian music fans from all over Australia have begun booking tickets for next year's Easterfest – the three-day music and community festival that will be held in Toowoomba March 29-31. Event Director David Schenk says next year's festival has secured high profile headliners including Audio Adrenaline and Lecrae.
Cam Want has more details. Click here to listen: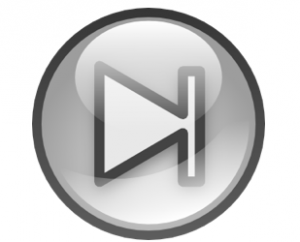 More