Eternity Podcast Network
About the Eternity Podcast Network
The Eternity Podcast Network is a collection of carefully considered, Biblically informed, creative productions that aim to fill your ears with seriously good sounds.
Answers to the biggest questions,
Debates that see both sides of the coin
Lives that inspire
Practical spiritual help
Cultural connections that touch on the eternal
And much, much more!
Dive into our family of shows and discover the surprising and creative ways that God is impacting your world…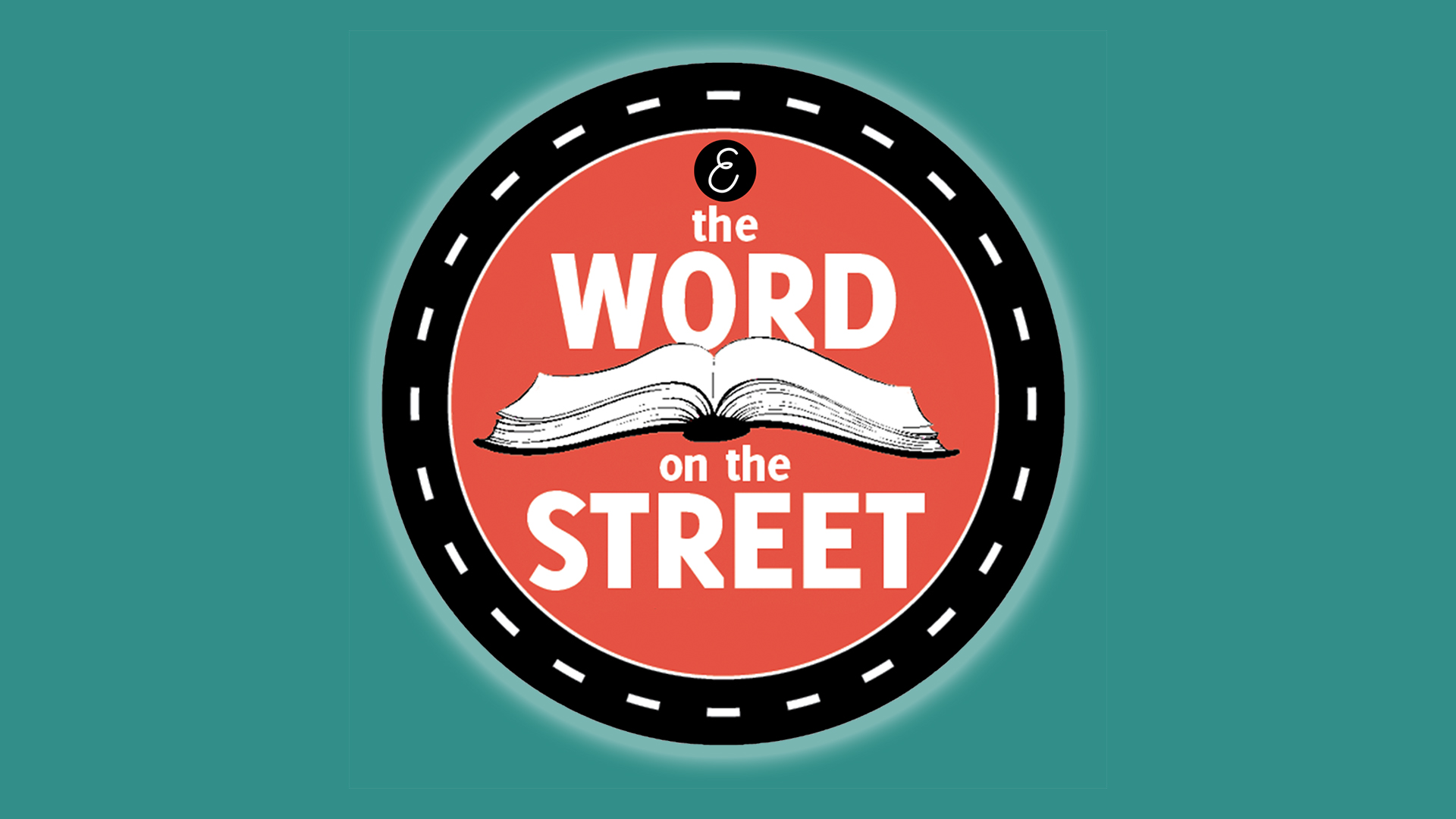 The Word On The Street
A Christian podcast for parents AND children to listen to together? Yes please. Join Anna Ware as she challenge your kids to follow Jesus and prompts them to ask the deep questions. And the best part? You'll be right there with them, answering their questions and chatting things over together! Anna Ware is a passionate Australian evangelical Christian from Sydney, Australia, who has a gift in explaining the complex things of Christianity in a simple and unique way that children love. Grab the kids, jump in the car, hook up the bluetooth and start having the God-conversations today!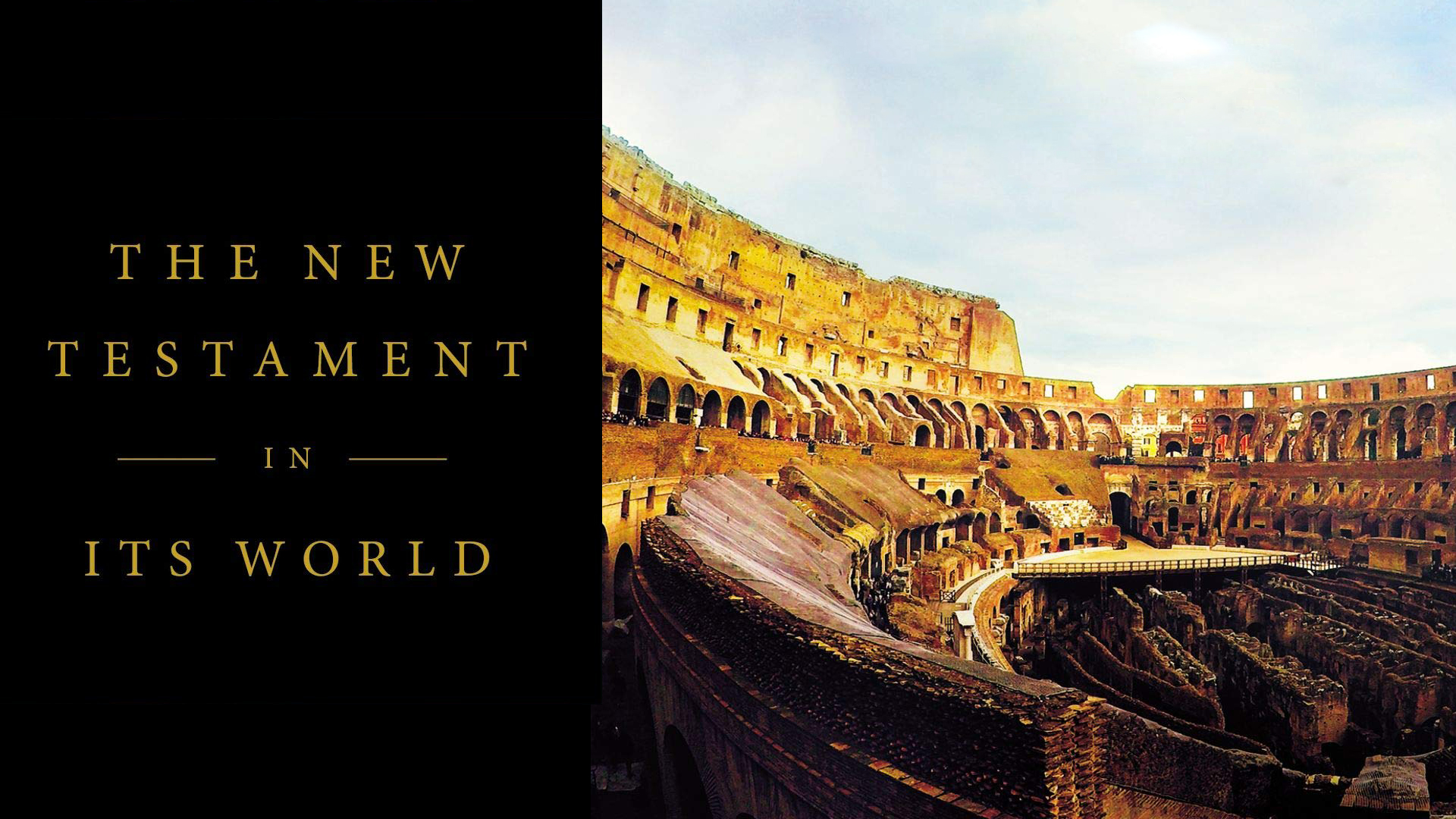 The New Testament In Its World
Go on a whimsical journey with author Mike Bird as he delves into his authoritative text and places the New Testament in the context of the culture in which it arose. This super series leads us through his thinking on six key topics for any serious New Testament thinker.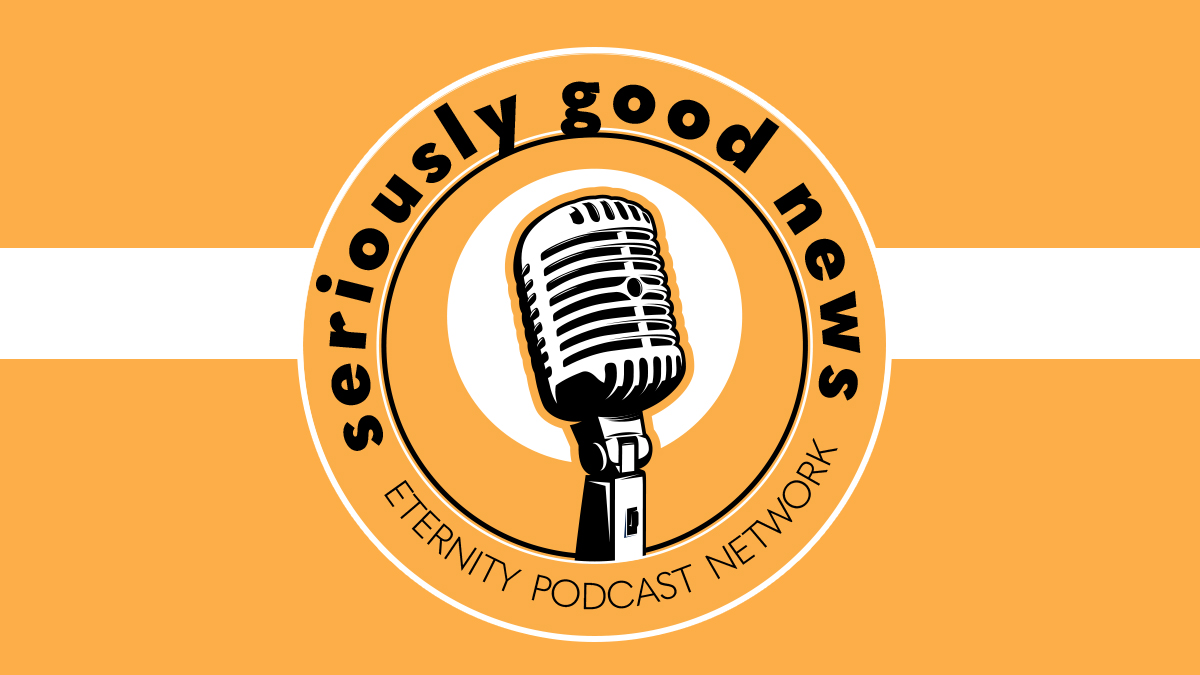 Seriously Good News
Good news – seriously good news! – in under 2 minutes. You want more than just doom and gloom as you look out on the world, and Eternity News is here to help. Seriously Good News is the hope-tinged, truth-based window on Australia. All the headlines on a range of good news stories in an easily digestible file, delivered straight to your mobile device. Fast, friendly and far better for you than a daily dose of cynicism!