Eternity Podcast Network
About the Eternity Podcast Network
The Eternity Podcast Network is a collection of carefully considered, Biblically informed, creative productions that aim to fill your ears with seriously good sounds.
Answers to the biggest questions,
Debates that see both sides of the coin
Lives that inspire
Practical spiritual help
Cultural connections that touch on the eternal
And much, much more!
Dive into our family of shows and discover the surprising and creative ways that God is impacting your world…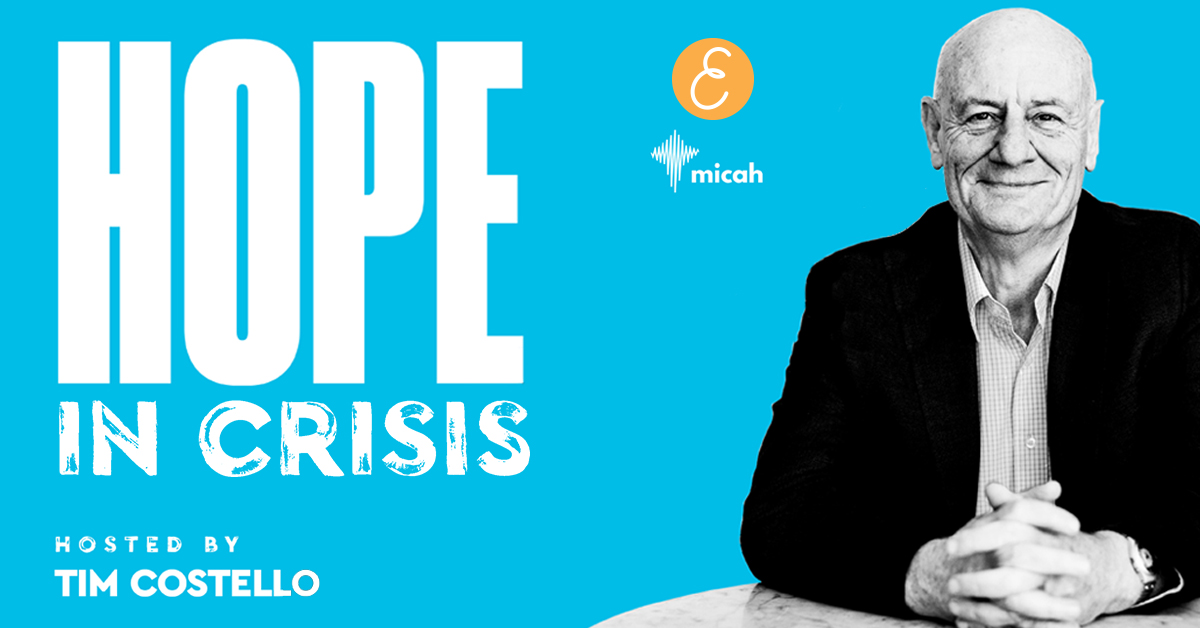 Hope In Crisis
There is always a crisis somewhere, and just as certainly Christians are called on to find a response that demonstrates the Kingdom of God in action. Tim Costello, Executive Director of Micah Australia, speaks to Christian voices around the world who are on the front-line of bringing hope and social change.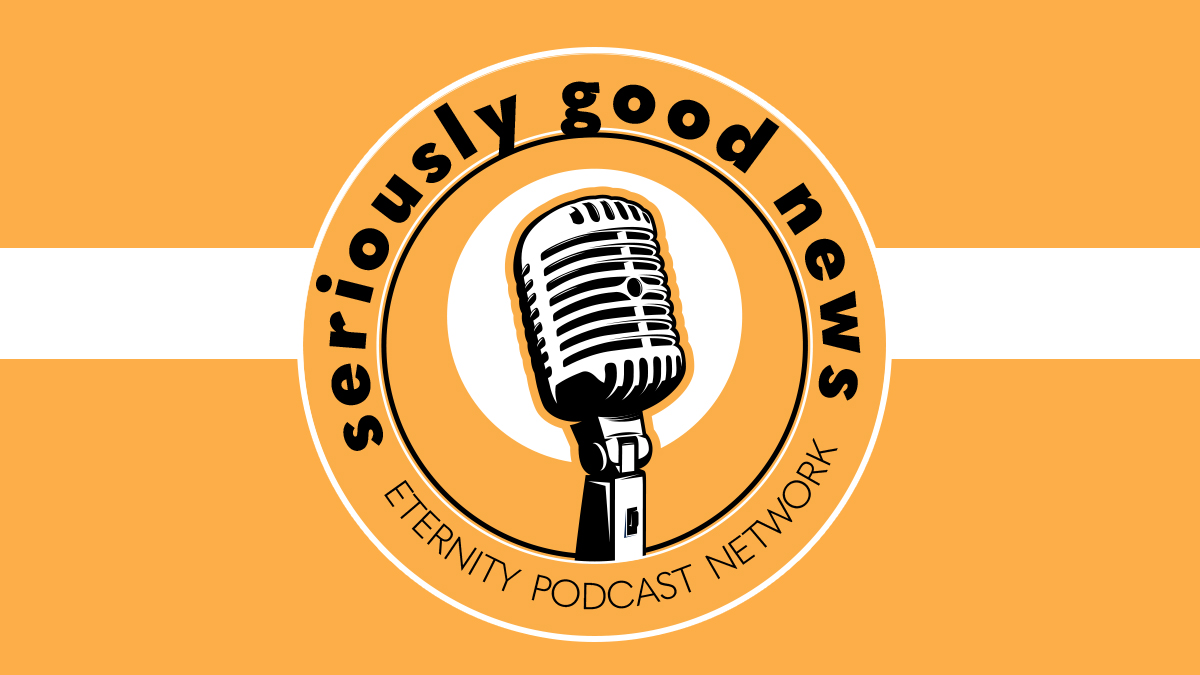 Seriously Good News
Good news – seriously good news! – in under 2 minutes. You want more than just doom and gloom as you look out on the world, and Eternity News is here to help. Seriously Good News is the hope-tinged, truth-based window on Australia. All the headlines on a range of good news stories in an easily digestible file, delivered straight to your mobile device. Fast, friendly and far better for you than a daily dose of cynicism!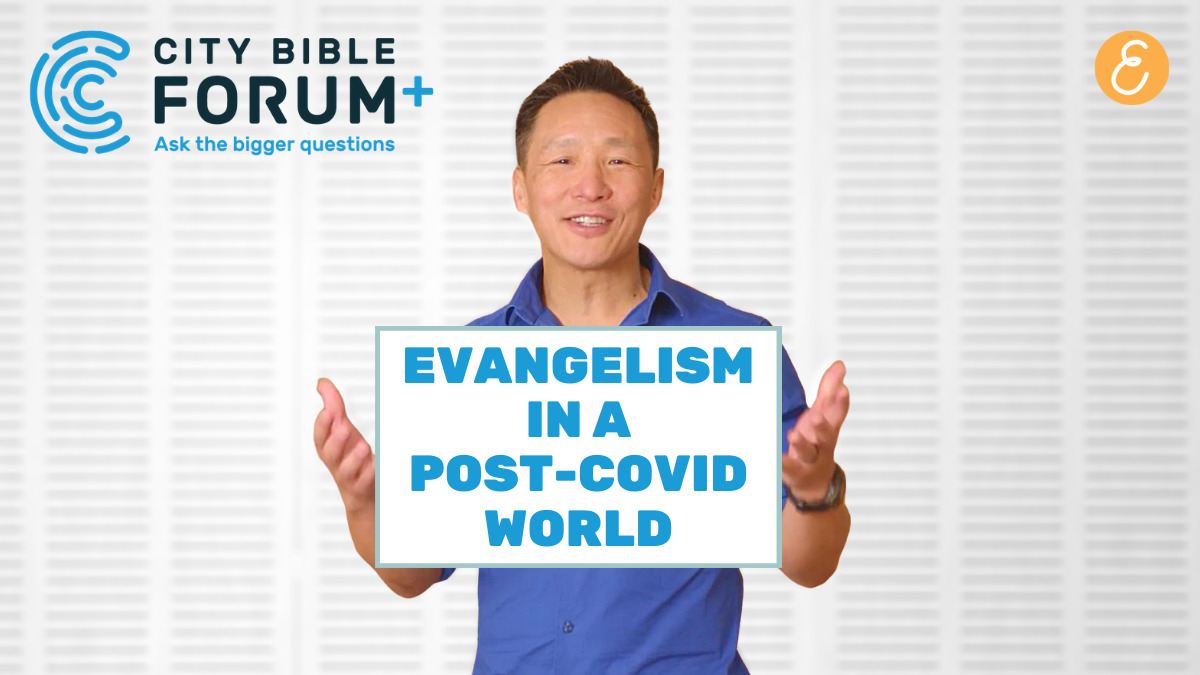 Evangelism In A Post-COVID World
What effect will the COVID-19 Pandemic have on evangelism? The world is still bracing itself for fresh outbreaks, but it pays for Christians to have a glance over the horizon and see what this crisis is teaching us about the spread of the Gospel. City Bible Forum evangelist and author Sam Chan lays out a 'playbook' which considers the pieces which will enable you to share Jesus in a post-COVID world because things aren't going back to the way they were.