Top Stories
---
'Christian leaders called for an Indigenous voice to parliament this week – it meant a lot to me'
A young Aboriginal woman shares her heart for Australia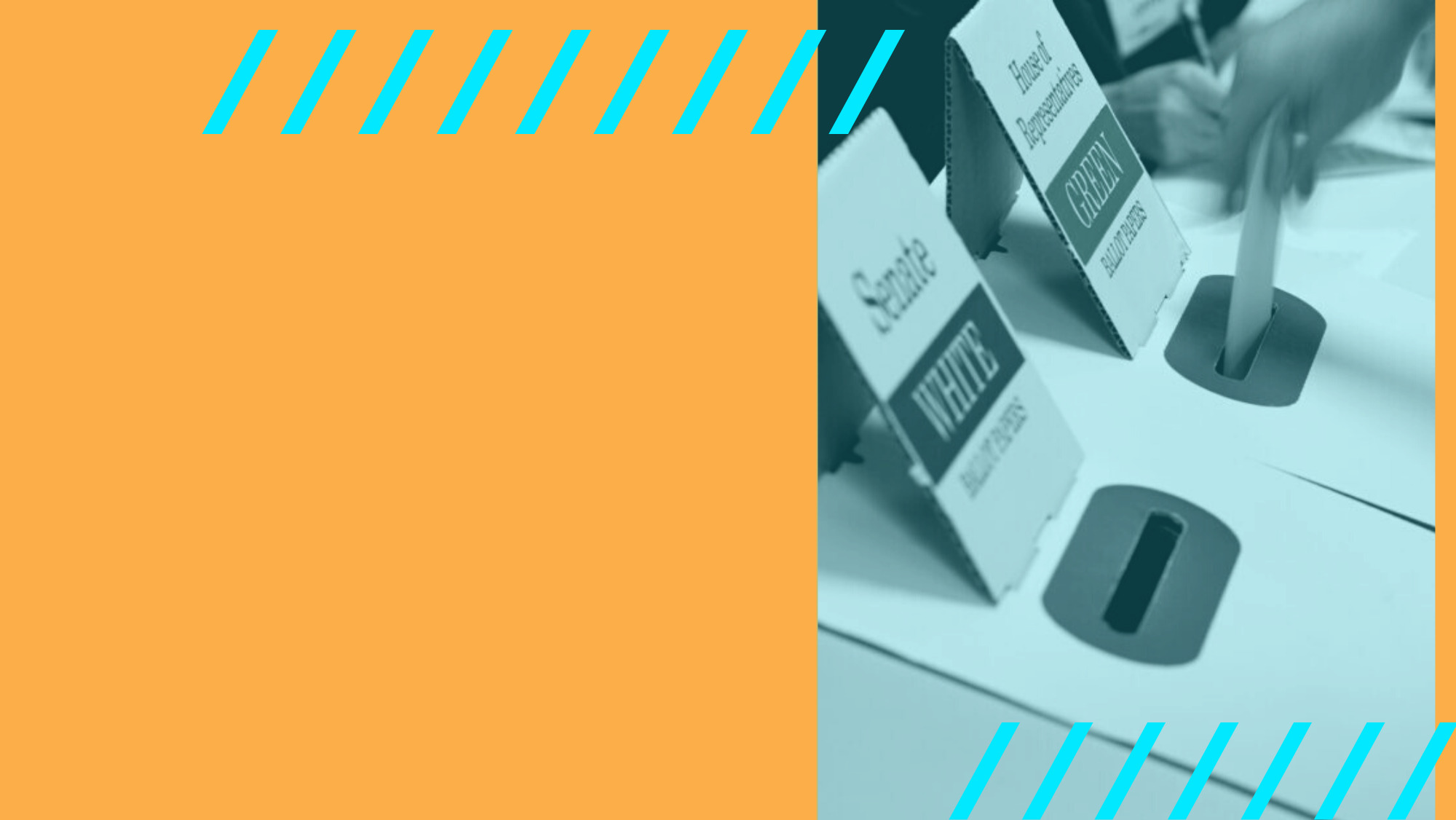 Australian Federal
Election
2022
RECEIVE OUR WEEKLY CATCH-UP EVERY FRIDAY
---
Latest
---
Things I am asked: Aren't Christians just frightened of death?
OPINION It's a little odd, isn't it, when you listen to someone who has the…
'In the achievement-focused cricketing world, I was suddenly confronted by something I had no control over'
Kim's story | Bowled over by God
How a hard No turned into a Yes to serving remote families
Glen McDonald was shocked when Bush Church Aid's Mark Short asked him to go and…
National Sorry Day: Three stories of survival as we pause to remember the Stolen Generations
The Liberals, the religious right and the ACL, where to now?
A despairing cry from the heart
Opinion
---
I've got a random idea to throw at you
The 2022 Election is over – bar some counting – and not a moment too…
Was Morrison's ballot-box rejection due to his faith?
OPINION I was asked by Christianity Today to what extent I thought Morrison's faith was…
Afghan refugee Zaki: 'Thank you, Australians, for choosing humanity over cruelty'
Zaki Haidari is a tireless advocate for refugee rights, having himself fled Afghanistan and sought…
Obadiah reflects on language and elections
Anthea McCall: A theologian deeply grounded in reality with all its joys and messiness
Things I am asked: Why go to church?
World
---
Sacrament wars: Catholic Pelosi caught in political crossfire
The Christian sacrament of receiving Holy Communion has become a hot-button political issue in the…
Bethel Music CEO resigns and 'steps into the unknown'
Bethel Music CEO, Joel Taylor, has resigned after 13 years at the helm of this…
Missionary Diary: Flying nurses – and doctors – in Liberia
Pope canonises ten new saints who offered their lives 'without expectation of worldly glory'
At least eight slain in attack on Christian area of Nigeria
Australia
---
Missionary Diary: An emergency rescue in Arnhem Land
Philipp, Lia and their two children (originally from Switzerland) have been living in the community…
A hint of dawn through a dark night for Allowah hospital
Capital Letters: Family shame, disability and politics
A rich expression of reconciliation in Jesus
A profound expression of gospel unity has developed between the members of St Barnabas Anglican…
Mythbusting the Anglican votes
Two prayers for Australia's Federal Election
Small is beautiful; the rise of the microchurch
Sponsored
---
The new face of Bible College – learn, develop and minister from within your local church
Vision Colleges began with Rev Ken Chant in 1984 as a local church bible college.…
Bedford College: Creating job-ready Christians ready to serve the Lord
Imagine being offered a job before you've even graduated. That's the case for some of…
How can Christian communities support foster care?
The Challenge: Many of us may be familiar with an older style of foster care,…
Faith Stories
---
'After the accident, I began to seek God more seriously'
Rosemary's story | Unexpected seizures and a deepening prayer life
'I couldn't argue with the change I saw in my family'
Bill's story | A long recovery and the grace of God
'I have seen that God uses weaknesses, more than he uses strength'
Luke's story | In weakness, fear and failure
'I hadn't seen a Bible or heard the gospel, but God worked a miracle in my heart'
'God didn't quit on me, even when I moved 15,000 kilometres away'
'I knew God wanted me to deal with the adoption'
Podcasts
---
God on the Green Isle – Sharon
Sharon, a self-confessed scaredy-cat, shares how God surprised her with a mission trip that lasted seventeen years, and a family when she was well into middle age.
Love ONE ANOTHER
This episode is all about loving others and how we can develop it as a skill. Refine your heart to have loving intentions and just keep practising, because love wipes away many sins!
Leviticus Saved My Life – Geoff
Geoff is an Irish lad who thought the last thing he would do was enter into full-time ministry on the other side of the world, but God had other plans – including using an ancient book to literally save his life.
In Depth
---
Things I am asked: How were the books of the New Testament chosen?
What's at stake in the religious freedom debate
Gardens are key settings as Christians reflect on Easter
Contemporary narratives to persuade resurrection sceptics to investigate further
Death and disruption – Easter speaks loudly to our darkest days
Could your church go 'flower free' for Lent?
Discovering the big deal about Lent
Latest IPCC report is 'a call to put faith into action'
Things I am asked: Does the devil exist?
Life lessons we need right now
A 'novice' investigates Lent
'The words we can use, when we can't find the words we need'
Five ways to prepare your heart for Easter
Things I am asked: Does God guide us today?
Can we master the art of apologising in an 'Age of Apologies'?