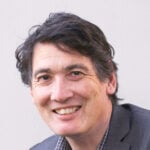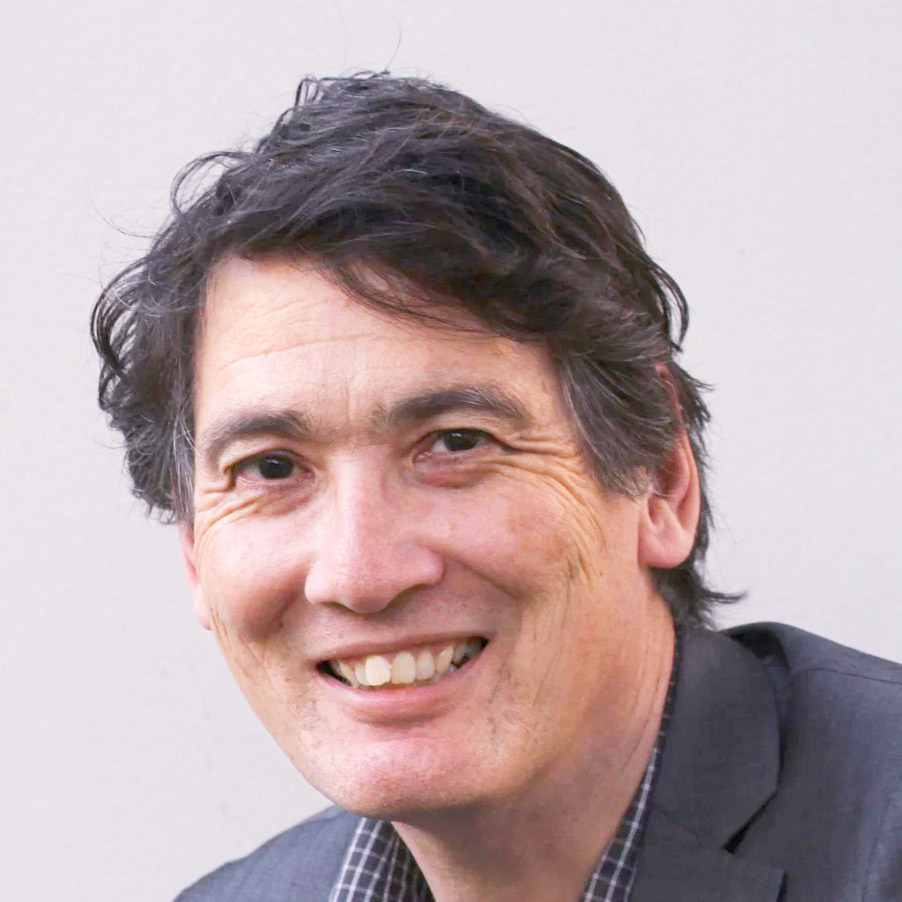 Eternity's Founder, former Editor, current Writer-at-Large, and cat lover. 
What do you value most in life? I am probably not allowed to say my cats, so I will say those moments when God's truth explodes into my brain.
Favourite verse in the Bible? "For thus saith the high and lofty One that inhabiteth eternity, whose name is Holy; I dwell in the high and holy place, with him also that is of a contrite and humble spirit, to revive the spirit of the humble, and to revive the heart of the contrite ones." (Isaiah 57:15) You need the King James because it uses the word Eternity!
Career highlight? Sitting at the dining room table and doing the first Eternity.
If you were a brand, what would your motto be? It will all make sense in the end.
If you could wake up tomorrow in the body of someone else, who would you pick and what would you do? Be in the body of any winner of the Tour de France except Lance Armstrong. Then I would win it two years in a row!
Favourite book (other than the Bible)? Life of the beloved by Henri Nouwen
If you could live anywhere, where would it be? Venice, but not during the Alter Aqua (floods)
What makes you laugh the most? Laughing to make my oldest kid, Hannah, laugh. Always works.