Having some of the world's strictest anti-blasphemy laws of any Muslim majority country, Pakistan is a difficult place for Christians to live. Not long ago, a poor Christian neighbourhood in Lahore, Pakistan was set on fire and ransacked after a mosque reportedly broadcast one of its residents was accused of blaspheming against Muhammed. Under state law, you could be killed with or without a fine for blasphemy.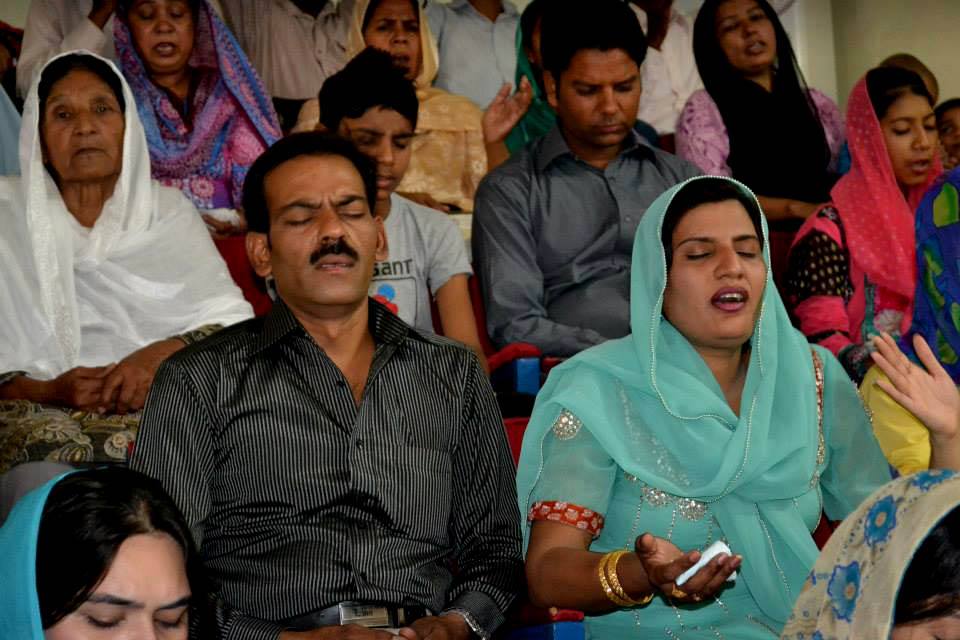 While Christians in tolerant countries easily forget the plight of their fellow believers around the world, it's much harder for the 'lucky ones': the Pakistani Christians who've found refuge in Australia. Steve Khan is one of them – a Pakistani man whose grandparents converted from Islam and whose parents raised him in the faith. After moving to Australia in his late teens, Steve became increasingly involved in the struggle to raise the profile of persecuted Christians in Pakistan.
This month, he and his friends in the Australian Association of Pakistani Christians held a demonstration in Melbourne outside State Parliament to call on the Government to provide asylum for the Christian minority currently in Pakistan.
He sent letters to numerous Members of Parliament inviting them to their peaceful demonstration, but none came.
"We invited so many people to come, but nobody came. But there were ministers who were coming in and out, but there was no official person present. The moment they see the name Pakistan, people try to stay away from it because it's such a hot topic," says Steve.
In Pakistan, blasphemy laws are often used as a pretext to persecute Christians, and as a way of settling personal disputes between Christians and Muslims.
"If you have some kind of animosity between you and a Christian, you can go to the police and accuse them of blasphemy and they'll put them in jail straight away. They do it instantly, because they are so scared [of the Muslim majority]."
The situation in Pakistan is so severe that if members of the judiciary suggest changing the laws, they risk their life.
"The Parliament itself is not allowed to discuss changing the blasphemy laws," says Steve. "Last year the Governor of a big province said, 'Look, these blasphemy laws are a joke and need to be amended because people are taking advantage of them.' After two days he was shot by one of his own security guards. Similarly, a minister for the minorities, he said a similar thing, and after three days he was shot on the road. So it's that serious."
Steve says there is precedent for the Australian Government to take Pakistani refugees who are from minority groups, and is calling on the Government to grant these Christians asylum.
"What we were trying to demonstrate is look, the Australian people and Government are so generous in providing a safe haven for persecuted communities," says Steve. "These people are suffering so much, please have a look at them and give them asylum here, because they are poor people they don't know how to go about it."
For more information about Pakistani Christians, see: http://www.christiansinpakistan.com/
or the Australian Association of Pakistani Christians Facebook page.
Image: Pakistani Christians from the Christians in Pakistan Facebook page.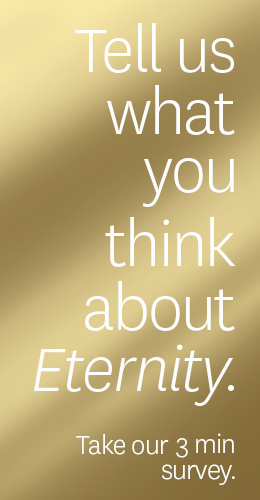 Email This Story
Why not send this to a friend?