An inaugural art show for adults with intellectual disabilities to showcase their creativity was on display in Sydney last weekend.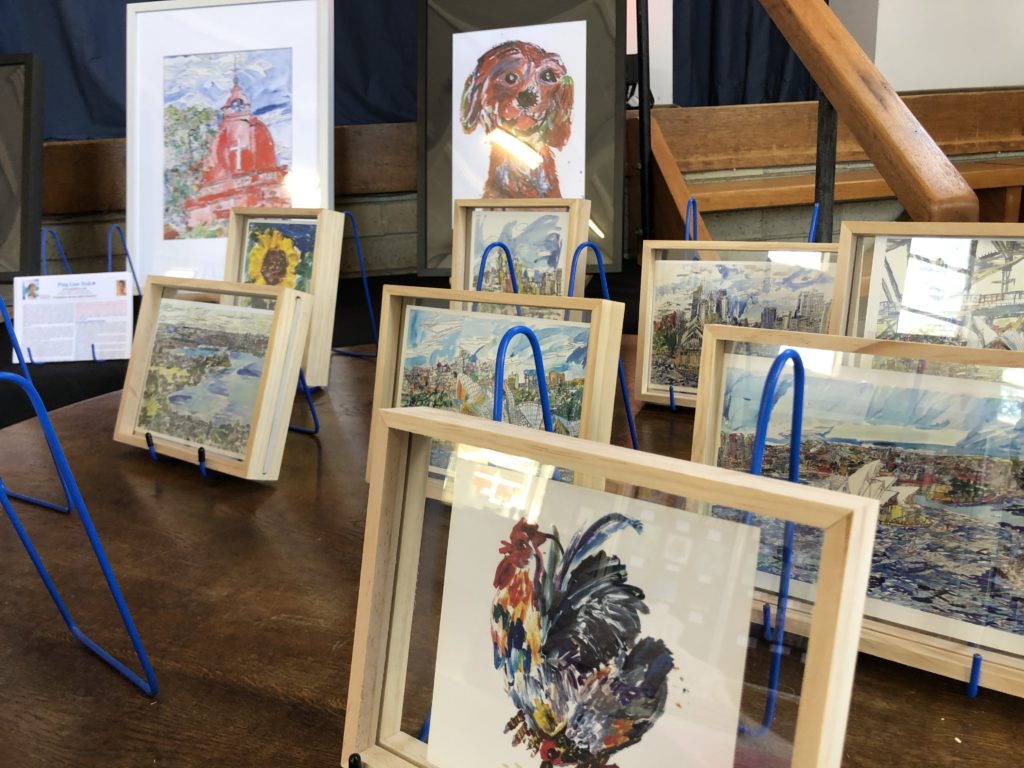 The art show was the initiative of Jesus Club – a group reaching out to people with intellectual disabilities and teaching them the Bible. Jesus Clubs are now running in 13 locations across NSW – with plans for more clubs launched in other states. The three-hour, fortnightly programs aim to help those with intellectual disabilities learn more about Jesus and form genuine friendships.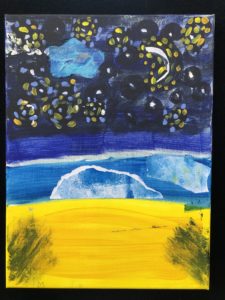 Isobel O'Keeffe, the Jesus Club art coordinator, told Eternity the art show was an opportunity for club members to show their churches "what they can do."
"The aim of the art show is for the members to have a great time, to work together showcasing their talents and respond to God in a creative way … and showcasing what Jesus Club is all about."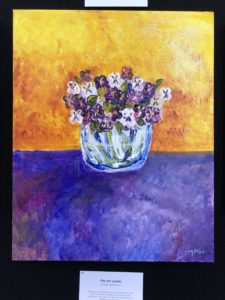 Taylor, one of the artists whose work was on display, said: "I like everyone coming together to know Jesus and having fun and getting to know his word."
Members of Jesus Clubs around NSW have been working for six months on their art projects, which followed the theme "New Life".
"I've been really surprised and excited by some people who have just blown me away with what they're capable of producing. But more than that, just the fun that they've had. Some of these people have been given some amazing gifts," said Julie Horgan, Jesus Club Coordinator in Castle Hill (northwest Sydney).
Alison showed Eternity her art work of painted flowers, saying she likes the paintwork but also "learning more about Jesus; we have supper, we have friends, great leaders and we all get along very well."
Jesus Club operations manager Josh Reid said: "It's all about the members of Jesus Club giving it a go and expressing through art what it means for them to have new life in Christ.
"It doesn't matter who you are or how God created you, you can still be very creative and very expressive."