Faith Stories
Bible
'I have seen that God uses weaknesses, more than he uses strength'
Luke's story | In weakness, fear and failure
"My wife and I and our three children moved from Korea to Central Asia in 1995. We were keen to be involved in dentistry and discipleship. Before that, I'd spent ten years working in student ministry in Korea, and I'd seen hundreds of students come to Christ. It was very exciting! I loved it. I thought I would see the same results in Central Asia, or even better.
When we arrived, there were dental needs everywhere – women and children with so many cavities they couldn't eat. We asked for permission to do oral health work in the villages and the Minister of Health said we could. We visited every rural school and we asked questions about oral health. Did they have toothbrushes?
We chose one particular village to begin work. It had been closed to the outside world for hundreds of years. Of the 400 adults in the village, only three had a regular salary. All the rest were subsistence farmers. There were 150 children in the village school and almost all of them had at least six cavities. Hardly any of them owned a toothbrush. We set up an education program and we began to teach oral hygiene to the children, the parents and the teachers.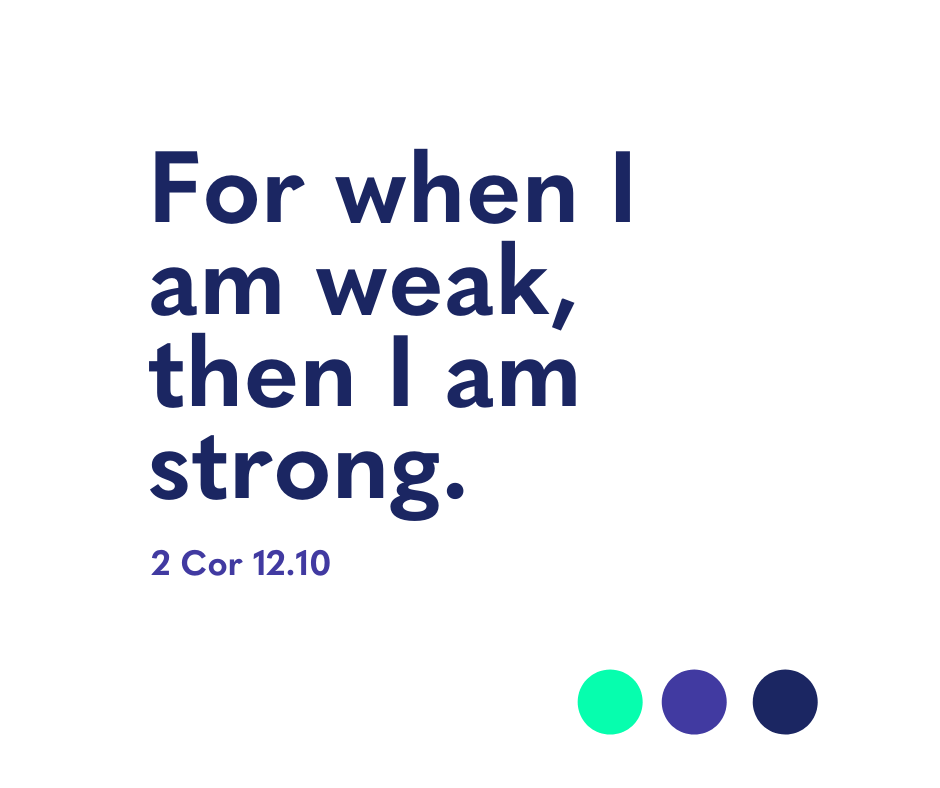 The clock moves very slowly here. You have to have plan B, C and D! Over time, the project grew to include primary health education as well as oral health. But it was very hard. There was only one water pump for the whole village and it supplied 50 families. Every morning, the women would line up at the pump for hours. It affected hygiene at every level. We wanted to help with water supply, but we knew that the best way to do sustainable development was for the villagers to own the idea and the outcome. We discussed it with them for a long time, and they didn't take it on. Even now, years later, the water supply hasn't happened. Good development work is so complicated. But after that, we began doing community health work in other villages as well, and we formed a mobile clinic to do dental treatment, and then I began training dentists in the capital city.
It was all great, but I remember the day we celebrated our tenth year of dental training. I got up at an event to speak. I said thank you, and then I looked back over the previous ten years and I said, "It's been the hardest of times."
In the year 2000, I had a Transient Ischaemic Attack and was completely paralysed on my left side. I needed to return to Korea for tests and treatment, prior to coming back to Central Asia. In 2004, I was getting out of my car when I was attacked from behind and robbed in the car park. I lost consciousness for 40 minutes and then I came to, in the mud, with bruising and swelling around my right eye. In 2005, I was involved in a car accident. Another vehicle came straight toward me and I had no choice but to drive into the ditch, at high speed. I only just survived. Then in 2006, we found out our nine-year-old daughter had Moya-Moya disease. We needed to return immediately to Korea so that she could have two brain operations. It's been very hard, I said.
But in looking back, through all those ten years, I can see something.  My weakness and fears and failures have shown me, more than anything, that this is not my work. This is God's work, from the beginning. And somehow, my weaknesses have turned into friendship and discipleship with the people around me, beyond my expectations. I can't explain it to you, except that the people around me have seen me in hospital and paralysed, and in fear and failure. I haven't been strong. And because they've seen me weak, they have listened to me. They have shared their weakness with me. I have seen that God uses weakness, more than he uses strength. He even accomplishes great things through my weakness. It's true that in our weakness, God displays his immeasurable strength, over and over again."
"For when I am weak, then I am strong." (2 Cor 12:10)
Luke's story is part of Eternity's Faith Stories series, compiled by Naomi Reed. Click here for more Faith Stories.