Faith Stories
bible
"I needed five bypasses that year, but it didn't rattle me"
Michael's story | Staying in God's peace
"My father did a lot of travelling for work. We didn't see him much. And then one day, he just didn't come home. He left for good. I left school and I got work in the timber yard, so I could pay off the mortgage on the family home. Dad had gone and if I didn't do it, we'd have no roof over our heads. Then one day, a cousin of a school mate knocked on my door and he said, "Would you like to go to Bible study?" I said, "All right, I'll give it a go." Then later, he said, "Would you like to go to church?" I said the same thing, "All right, I'll give it a go." From the beginning, it just felt right. It was true. Jesus died for us. In Bible study one day, we read 1 John 1 and we were asked whether we'd rather walk in the light (following Jesus) or in the darkness. Well, the light, of course! I've been growing in my faith since then, little bit by little bit. Then, in 2016, I wasn't feeling well. I had chest pains and my wife called an ambulance. Half an hour later, I had a cardiac arrest, in the emergency department of the hospital. I was lying on the hospital bed, in a brightly-lit room, and all of a sudden, everything went dark. But in the darkness, there was one bright light shining, high above me. My first thought was, "The buggers haven't paid the electricity bill." But then at the same time, I felt a peace all through me – every part of me. It was fantastic! I didn't want it to stop. I wanted to stay like that. But then the darkness slowly left and the lights came back on and a nurse woke me up. I didn't want her to! I wanted to stay there, with that one bright light and the peace! Since then, I've been different. I needed surgery (five bypasses) that year, but it didn't rattle me. I knew the peace and I knew that whether I came out of the operations, or if I didn't, everything would be fine. Death is not the problem. I know that I'll be with God (because of Jesus) and it will be good. I will have that peace!" "But if we walk in the light, as he is in the light, we have fellowship with one another, and the blood of Jesus, his Son, purifies us from all sin." (1 John 1:7)
Michael's story is part of Eternity's Faith Stories series, compiled by Naomi Reed. Click here for more Faith Stories.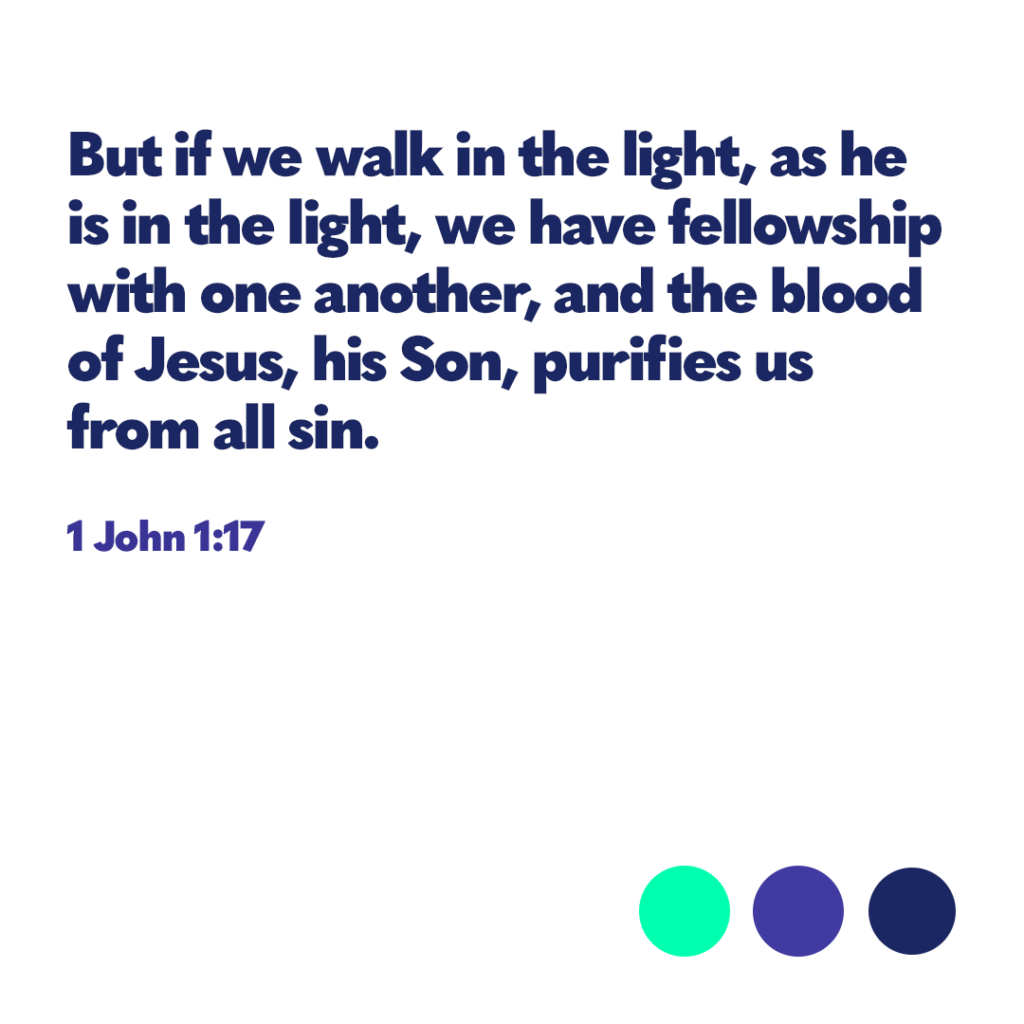 Email This Story
Why not send this to a friend?