Podcasts
Undeceptions
Ep 2: Football free
Nothing prepares you for the sensory overload that is NFL.
Subscribe
Us Aussies tend to mock players who thank the Almighty for their victories on the field.
But when John Dickson was invited to speak to the Green Bay Packers – a professional American football team in the NFL – on humility, he was suddenly thrust into an alternate reality. Religion was everywhere in the NFL. Chapel services, team chaplains, prayers before the games, prayers after the games. What's that all about?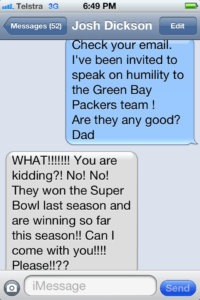 Are we right to be cynical about the displays of faith we see in our sportspeople today? Are they deceiving us – and themselves – about whether God really cares for football … or baseball … or cricket? 
This week, John speaks with members of his favourite team – the Green Bay Packers – about how they navigate their faith in God with their love of the game.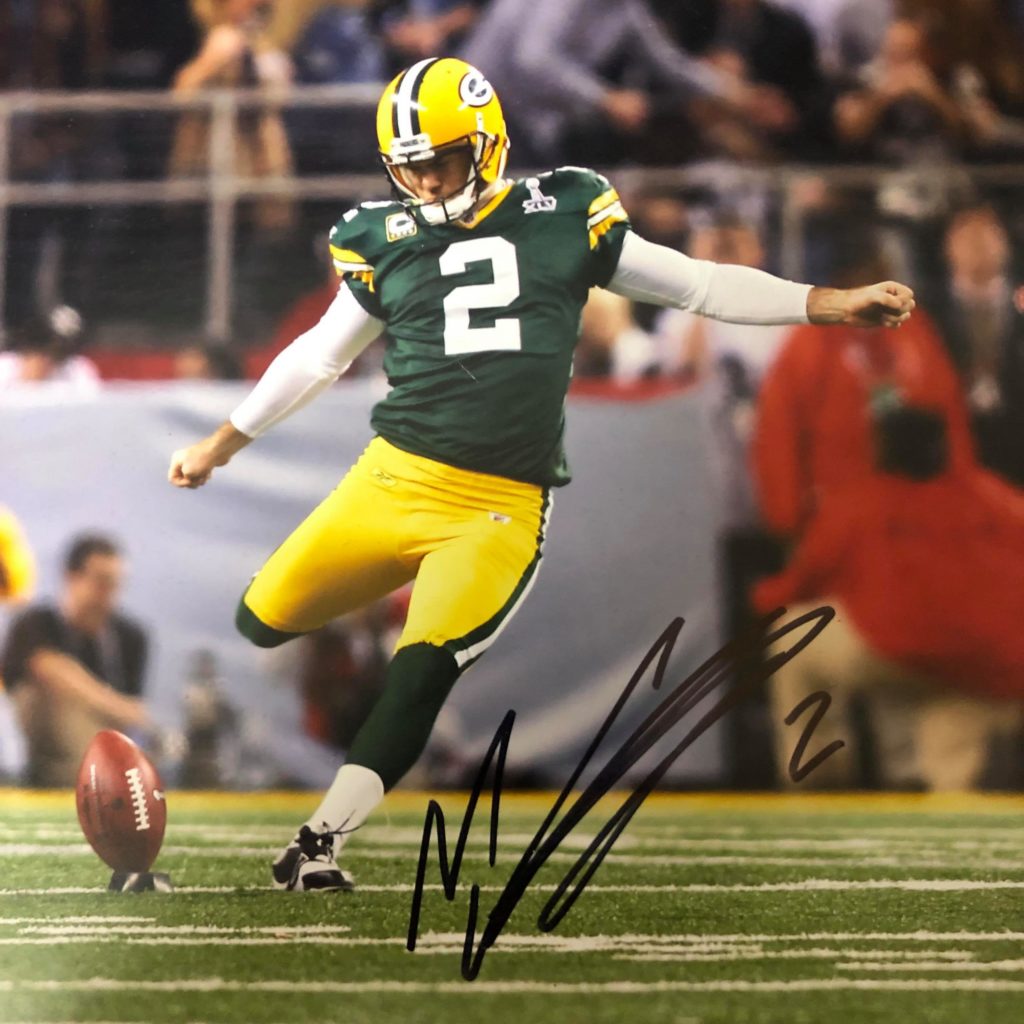 I like to say God really doesn't care who wins or loses… God tends to care what you're doing with the talents that you've been given — Pepper Burruss
Links related to this episode:
Get to know our guests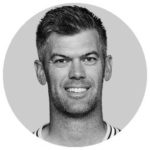 Mason Crosby is entering his 13th year with the Green Bay Packers, after being picked in the sixth round of the 2007 NFL Draft. He was a member of the Packers' Super Bowl XLV championship team when the won against the Pittsburgh Steelers. A kicker for the Packers, Crosby's field goal stat is 80.4%.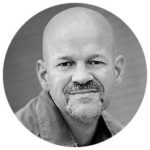 Troy Murphy is the Green Bay Packers chaplain and a former US Marine. He has been a church planter, motivational speaker and entrepreneur.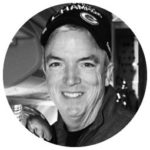 Pepper Burruss was the long-time Packers athletic trainer. He retired this year after 42 years in the NFL. He was with the Packers for 26 years after spending 16 years with the New York Jets. That's 883 NFL games, 567 of those with the Packers. He was named NFL Physicians Society's Outstanding NFL Athletic Trainer in 2012.
Send us a question
Oh boy, does John love questions. So don't be afraid to send them in. In season one, we'll be dedicating an episode or two for John to answer all your burning questions about Christianity. Want to know something more about a previous episode? Or perhaps you've got a question about faith that you've been struggling to find an answer for? Let us know here, or leave your question as a voicemail at 02 9870 5678.
Email This Story
Why not send this to a friend?