World
Afghanistan
'Avoid the temptation to look away from Afghanistan'
Tearfund CEO urges Christians to pray and act
There are now 18 million Afghans in need of humanitarian assistance – 75 per cent of whom are women and children – following the collapse of Afghanistan's government to the Taliban.
International aid agency Tearfund Australia has worked with partners on the ground in Afghanistan for the past 40 years. Now, as those partners prepare to deliver life-saving aid to Afghans caught in the worsening situation, Tearfund is asking Australians to give generously in an emergency appeal.
"The images and stories we have all seen coming out of Afghanistan are heartbreaking," Tearfund CEO Matthew Maury told Eternity.
But Maury urged Christians grappling with the devastating news images to "avoid the temptation of looking away because it feels too hard or too complicated to respond."
Fuel your faith every Friday with our weekly newsletter
"Now is the time for us to respond both in prayer and in action.  Now is the time to put our love for our neighbour into action in ways that shows mercy, compassion and a commitment to peace," he said.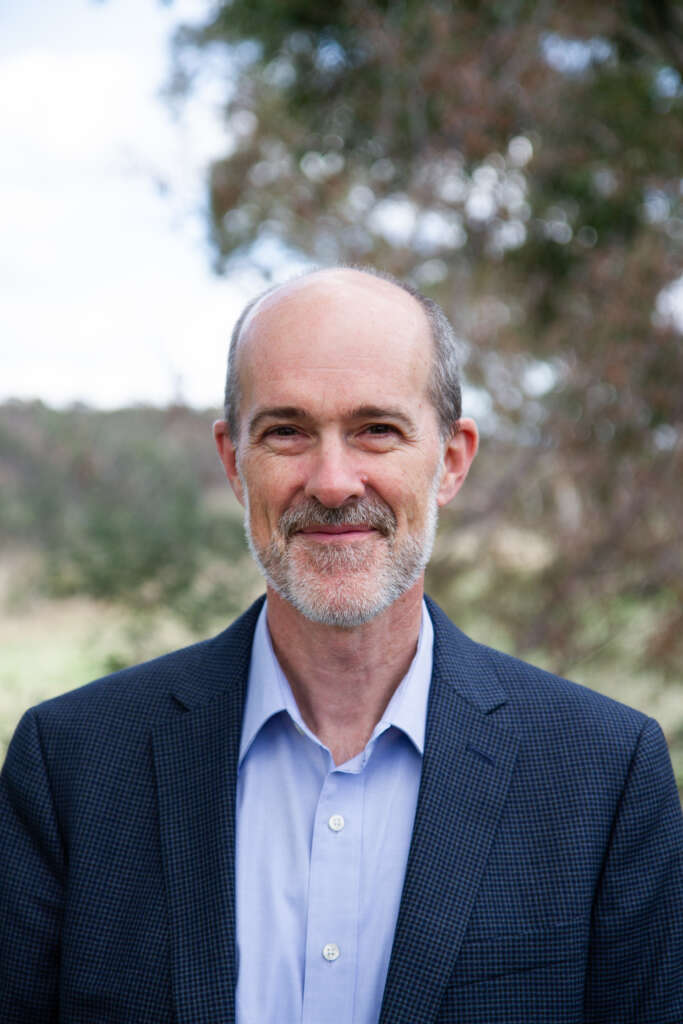 Maury said Tearfund Australia's partners are actively putting plans in place to respond to the many needs Afghans are facing.
"Over the past two weeks, Tearfund staff have been working with our local partners to ensure the safety and security of the local staff, and this work remains ongoing," he said.
"We are preparing for the uncertainty and challenges that lie ahead. The needs are immense, as are the opportunities to work for a future with peace and stability. It is upon this hope that we all persevere."
Now is the time to put our love for our neighbour into action
Afghanistan's current crisis only compounds the effects of chronic drought, food insecurity and poverty already experienced by the Afghan people.
These factors have forced hundreds of thousands of Afghans from their homes and communities, along with increased levels of vulnerability for people across the country. As a result, 3.1 million Afghan children are now estimated to suffer from acute malnutrition.
In Afghanistan, Tearfund's local partners have been delivering maternal and mental health care, education for both children and adults, projects to improve hygiene and sanitation, and support to help local people enjoy greater food security and earn an income. Of late, they have also been working with the growing number of internally displaced people.
Yet with the unfolding political crisis in Afghanistan, all this work is on hold in order to prioritise delivering urgent aid to those who need it most.
"These are the situations which can be defining moments for followers of Jesus as we consider how we will respond to the significant needs we are seeing. To consider how we can work to break the cycles of violence. It is a chance for us to embody mercy for refugees, compassion for the suffering, and a commitment to peace-building," Maury said.
Eternity asked Maury to provide prayer points for Australian Christians and these are included below.
More information about Tearfund Australia's work is available here. 
Pray
Some prayer points to help
Prayer points from Tearfund CEO Matthew Maury
1. At this time of conflict, uncertainty and fear, please pray for the people of this country – for their physical safety, and for their emotional wellbeing.
2. Please pray for wisdom and patience for our partners as they discern the best way to respond to the needs of the people they serve.
3. Pray for women and girls, that they will continue to have opportunities for education and empowerment.
4. Pray for the many Afghans fleeing their country to find safety. Pray for protection on their journey, and generosity from foreign governments towards these vulnerable people.
5. While the conflict and political instability of recent weeks have been the focus of the world's media, COVID-19 cases are also on the rise in Afghanistan. Pray for those who are sick, and for the medical staff caring for them.