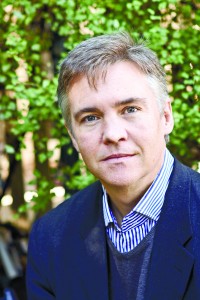 Rev Dr Michael Jensen has organised a service to commemorate the bodies of asylum seekers, recently lost at sea.
On June 6, approximately 55 people drowned near Christmas Island, after their boat capsized. The bodies were not recovered, as priority was instead given to other operations. The decision to leave the bodies in the water made headlines around the world, and adds a sombre echo to World Refugee Day today.
Jensen, a lecturer at Moore College, said that the reasons for the commemoration are twofold: "Lots of people have expressed their distress and bewilderment to me—the sheer loneliness and helplessness of the way these people died in utter desperation has haunted them, and we need to be reminded and to express our common humanity with these forgotten dead."
He also wrote an article on ABC's The Drum as a Christian response to the tragedy. The article has since received hundreds of comments. In it, he notes how our response to their death tells us something of our own response to humanity. And as such, Christians have a particular viewpoint of those who drowned. He wrote, 'They are 'known unto God'; and thus, worthy of our respect as fellow bearers of his image.'
When asked what Christianity says about the tragedy, Jensen said, "Every human being is a creature made in the image of God, regardless of ethnicity, and all human beings together are remembered by God—not forgotten by him. The resurrection of the dead is something we look to: all human beings together stand before God's judgement throne."
The nationalities of the drowned are thought to be Afghan Hazaras, a Shiite minority. But Jensen notes that it is not nationality that we should look to first: "Jesus took on our common humanity. The humanity of those who died is the humanity he shared."
A Christian service of commemoration for those lost at sea will be held this Sunday, 23rd June, from 2-3pm at St Barnabas, Broadway in Sydney. It is open to the public and Michael Jensen will be speaking.
Memorial boat photo used under a CC license, credit adjourned. Photo of Michael Jensen, used with permission.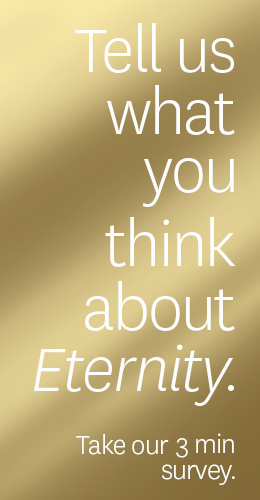 Email This Story
Why not send this to a friend?