Magazine editor Ben McEachen and television scriptwriter Mark Hadley tackle the latest films, TV programs and trends from a Christian perspective. A tight, magazine style program that tells you all you need to know about everything you want to see, and teaches you how to view the big and small screens through the Bible's lens.
You can subscribe to The Big Picture podcast through iTunes here.
Goodbye Katniss, hello monster kids (November 22)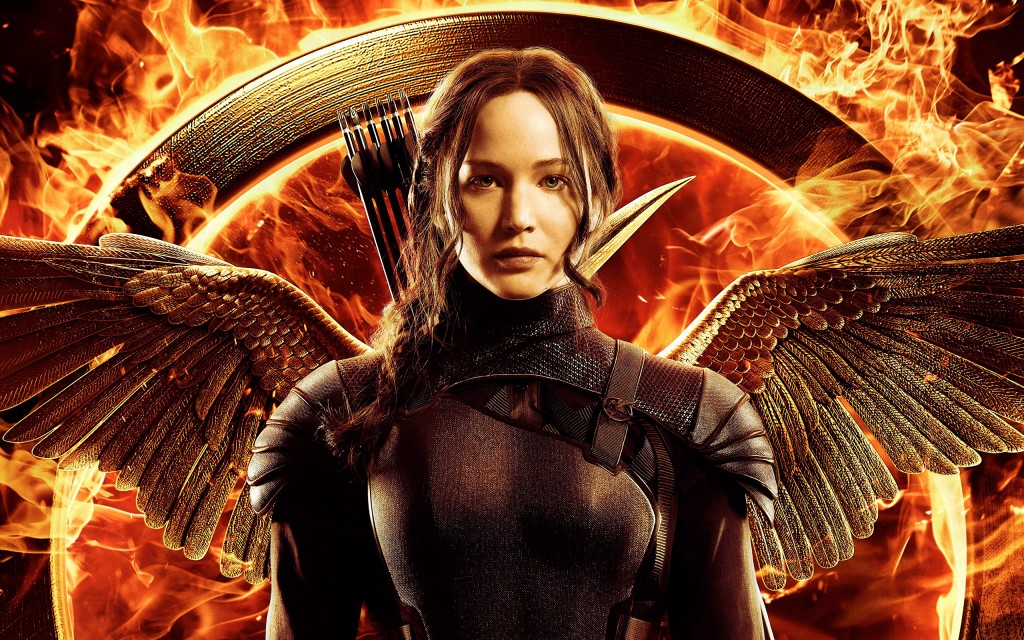 The Big Picture says goodbye to the four year franchise that was The Hunger Games, reviewing Mockingjay Part 2 and interviewing kids on what they take from this and other dystopian blockbusters. In addition we hear what the Bible has to say about the end of the world and Ben shares his top five people he'd be happy to share the End of Days with. And on the flip side, the What Your Kids Are Watching segment turns its attention to Hotel Transylvania 2, and Mark considers his favourite monster soundtrack of all time.

Subscribe to the podcast (click the black box below), or listen to it online by pressing the play button. And watch Mark and Ben chat about Scouts Guide to the Apocalypse below.
Now Showing: The Hunger Games – Mockingjay Part 2 from The Big Picture on Vimeo.
What Your Kids are Watching: Hotel Transylvania 2 from The Big Picture on Vimeo.
Email This Story
Why not send this to a friend?