There's no doubt Mother's Day will be different this year. With local gift shops closed, and continued restrictions around aged-care homes and elderly people, it's difficult for many people to know how to make their mum feel special.
So, here are some gift ideas for your Mum this Mother's Day that don't require anyone leaving the house:
1. Get a book delivered to her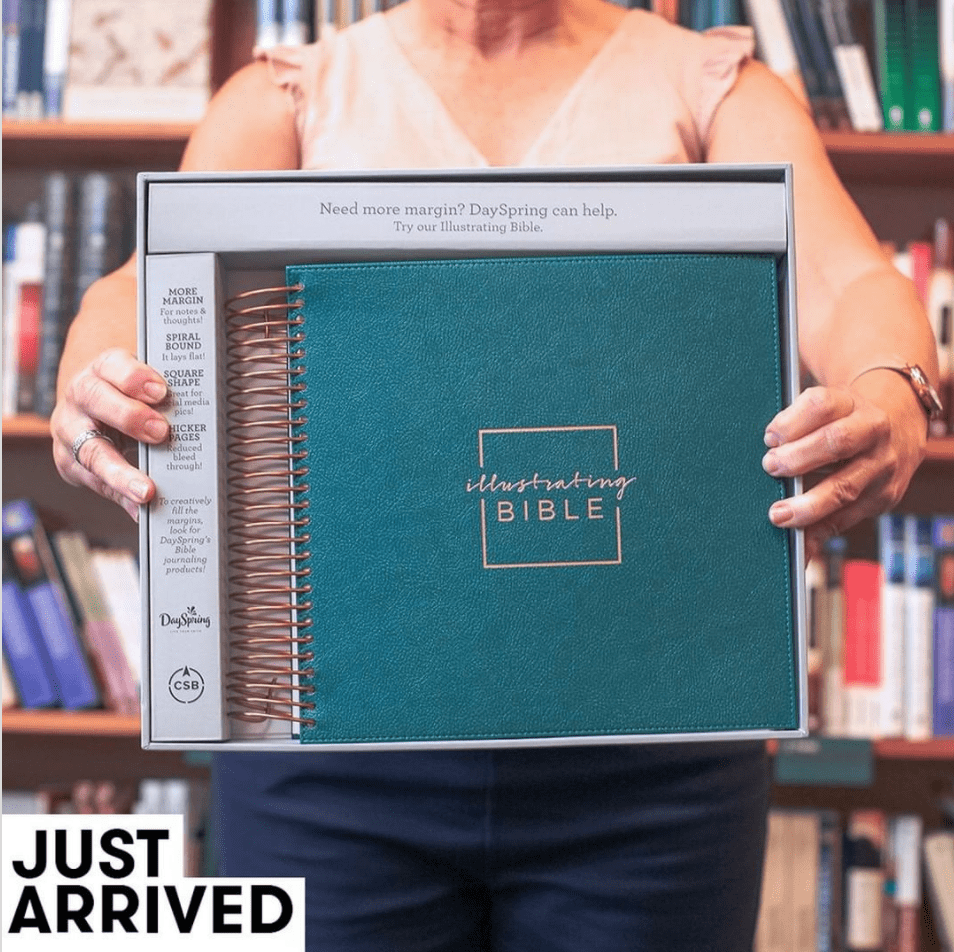 Many bookshops have moved to online delivery amidst the COVID-19 craziness. Even my local bookshop, Better Read than Dead, has begun doing same-day book deliveries by bicycle.
So, why not pick out a book your Mum might like and get it delivered to her house?
Koorong Books offers a range of Christian Mother's Day gift ideas, including encouraging reads, uplifting films and 20% off Bibles. Plus, the online store allows you to select the order as a gift at checkout. It's a perfect set-up!
2. Send her a DIY project to do at home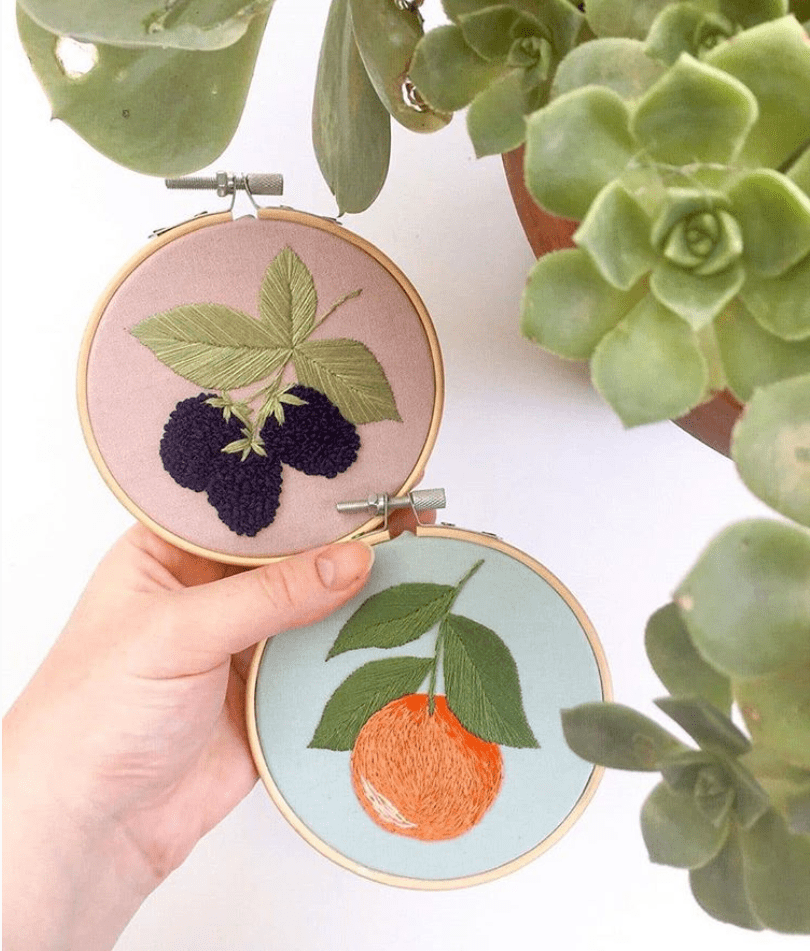 Due to social-distancing measures, some Mums are probably finding themselves with a lot of time on their hands. So, why not send them a DIY craft to do while they're at home?
Spotlight stores offer plenty of ideas for DIY projects, including embroidery hoops, tasselled wall hangings, no-sew macramé bowls and beeswax wraps. Through their delivery service, you can send your Mum all the things she needs to start her own project.
It's a perfect Mother's Day gift for Mums who suddenly have a bit more time to be creative.
3. Order some home-delivered treats
It could be tricky to invite your Mum over for a home-cooked meal this year. Thankfully, businesses have sought to fill this gap by organising meals and treats that can be delivered directly to her door.
Dinner on the Table delivers homemade meals to homes across the greater Sydney region. Their Mother's Day line offers a grazing box (made up of cheese, crackers, fruit & pastries), as well as a ready-to-eat, French-inspired meal. Some of the proceeds go towards gifting dinners to families living with disability.
It's the perfect way to make sure your Mum doesn't have to cook on Mother's Day, and it's a great way to contribute to a good cause!
4. Buy from the Bush
After the drought, floods, bushfires, and now, COVID-19, Australian businesses are sure to be struggling.
Buy from the Bush is an organisation that showcases businesses from rural communities with the aim of connecting them to city customers. You can find carefully made aprons, cushions, earrings and handbags.
Whether you're from the city or not, it's a great way to find a beautiful gift for your Mum and support Australian businesses at the same time. Make sure to check them out on Instagram and Facebook when looking for the perfect gift!
5. Source a classic with a purpose
During the COVID-19 season, it's difficult to buy your Mum even the classic gifts, like flowers and candles. Thankfully, there are many businesses offering to deliver both to her door.
Eden River Co is a candle business whose profits go towards donating candles to the 'International Wave of Light' – a candle-lighting event to remember all babies who have died too soon. As well as candles, they sell drink bottles, plant hangers and cheese boards.
Not only is it a classic gift sure to make your Mum feel the love – even from a distance – it also contributes to an important cause.
Email This Story
Why not send this to a friend?