Australia
Greg Clarke to step down as head of Bible Society Australia
After serving for nine years with 'absolute distinction'
After nine years at the helm of Australia's oldest continuous organisation, Dr Greg Clarke announced today he will be stepping down from his position as CEO of Bible Society Australia.
Clarke told staff and supporters this morning that he felt like his role at BSA was one he had "prepared for my whole life."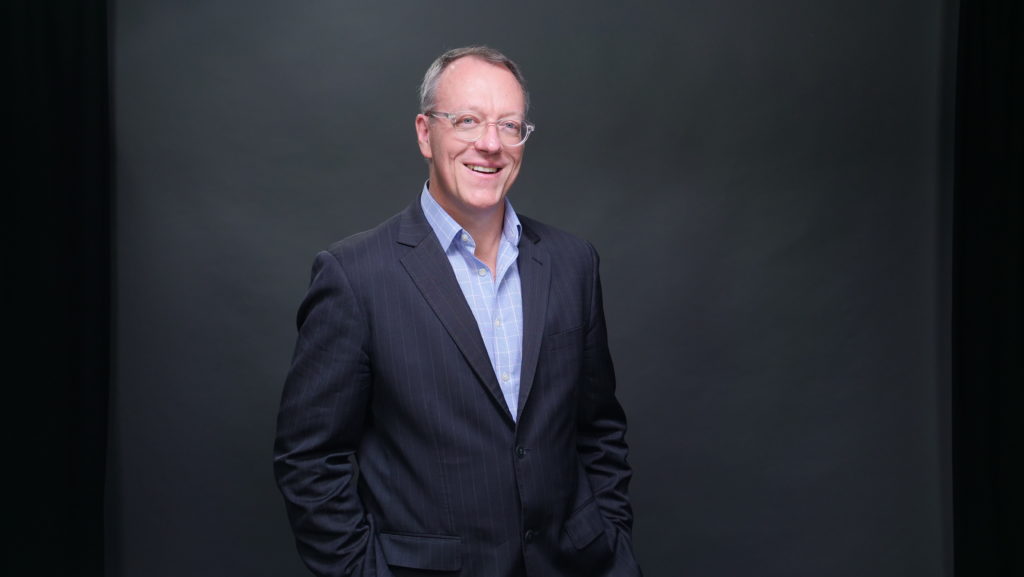 "I remember taking my Bible with me to my first meeting [at Bible Society], the Bible my mum and dad gave me when I was seven. It has sat on my shelf here the whole time. I'm one of the privileged ones who has known the Word of God from a very early time," Clarke said.
Fuel your faith every Friday with our weekly newsletter
"This organisation is all about making that kind of experience with God's word possible for anyone, anywhere on the planet."
"I feel like this is a job I was prepared for my whole life." – Greg Clarke
Clarke became CEO of Bible Society Australia in 2010, the first CEO of the newly-amalgamated national organisation, which was previously a state-based structure. He said it felt like "the right time to leave", following the organisation's celebration of 200 years and an intense period of planning "for the next 200 as we look to the next era of our mission."
Bible Society Australia's chair Anne Robinson said it was "with a mix of gratitude, sadness and faith for the future that the Board accepts the resignation of Dr Greg Clarke."
Robinson said Dr Clarke had led BSA "with absolute distinction", highlighting achievements including the acquisition of retail book chain Koorong in 2015 and of this news service, Eternity, in 2011, as well as the continued international and local Bible mission work and helping all Australians to engage with the Bible.
Clarke will leave Bible Society Australia at the end of June. A search for the next Bible Society CEO is underway, with Rev Melissa Lipsett stepping up as interim CEO from her current position as Chief Operating Officer. After leaving BSA, Clarke intends to take some time to seek God's guidance in discerning the next steps for his future.
Email This Story
Why not send this to a friend?