"My husband Dmytro went to work at the car wash. His last phone call was about buying vegetables. The next phone call I got was from the military police. Suddenly I found myself on the floor. A missile had hit the carwash."
After already fleeing war in 2015, the violence and destruction of war found Tetyana (41), her husband and four beautiful children once again. But this time, they didn't escape tragedy. Like many others in Ukraine, there will be an empty seat at their table this Christmas.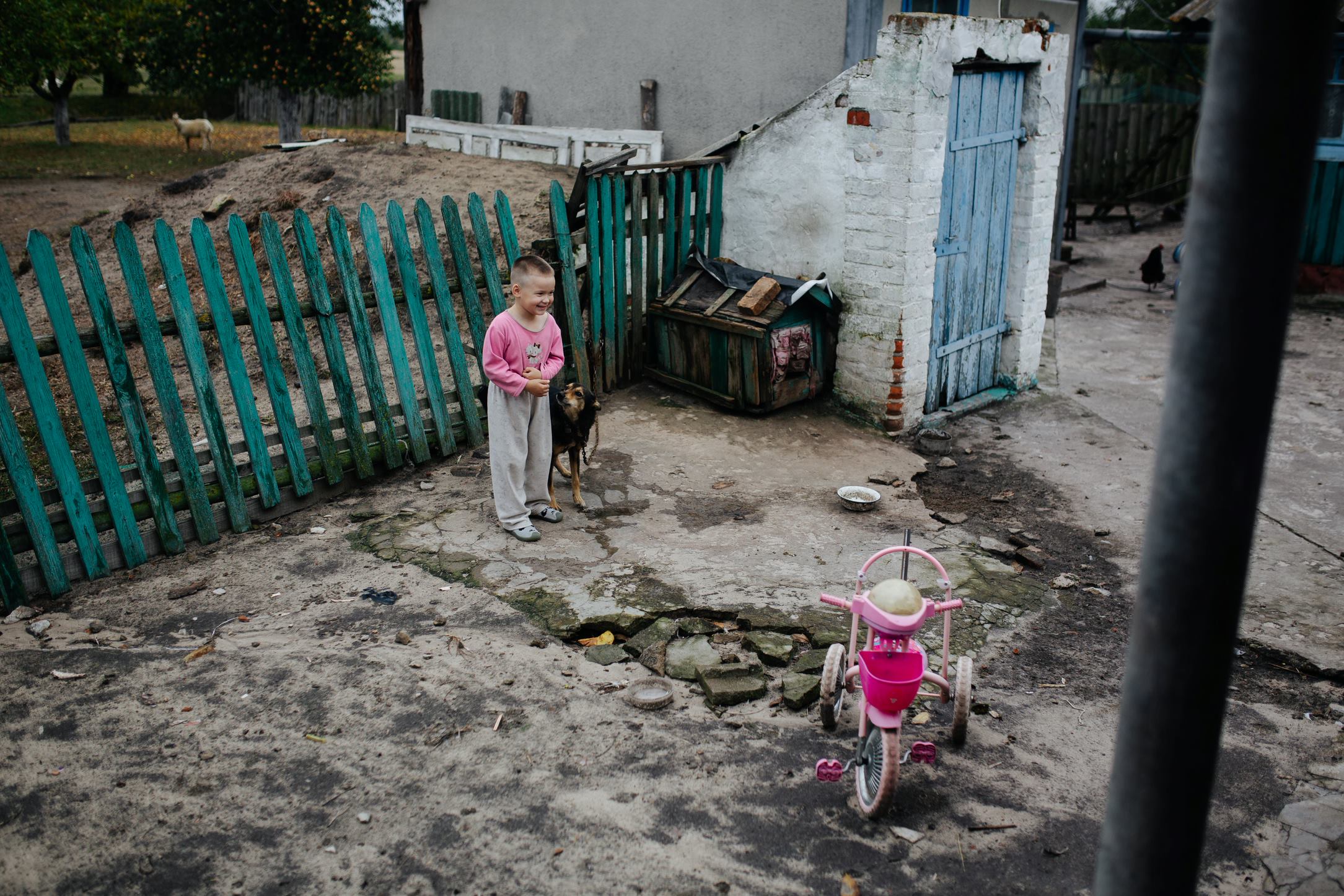 "It was just an ordinary day," Tetyana said. He went to work and called to organise to buy some vegetables on his way home. He never bought those vegetables, and he never came home.
Instead, for the next 44 days, Dmytro fought for his life in the hospital.
"He was in a very bad way," Tetyana said.
"He couldn't speak a word but he looked worried and restless. His eyes were full of suffering and pain.
"Later I found out Dmytro was washing a client's car when the missile struck. The client was just a few steps away; he died instantly.
"I held onto any speck of hope that Dmytro would make it – but his condition just worsened. I prayed a lot, and the children waited for their father to come home.
"In his last days, he was motionless. I was desperately looking for a sign he would improve, desperate for him to move even just a finger. But then he died…"
Tetyana and her family had already experienced life as refugees. They had faced many challenges in the last decade and were working hard to rebuild their lives free from war and poverty.
They had no idea that war would break out all over Ukraine. They didn't know the sanctuary they had found would be so cruelly destroyed.
When they first became refugees, Mission Without Borders and the Church met them in their struggle. Through generous supporters, people like you and me, Tetyana's family found hope and sanctuary and were empowered and equipped to rebuild their life.
"We found shelter and support here, in western Ukraine. I often think that if we had moved to Poland as refugees at the beginning of the war, Dmytro would still be alive. These thoughts are eating me alive. I feel broken. My biggest fear now is that they will try to attack us again. Who will protect my children? Who will take care of my mother?"
Now, in the heaviness of their grief, fears, and struggles, we continue to journey with this family. Fighting to help Tetyana and her children know they are not alone.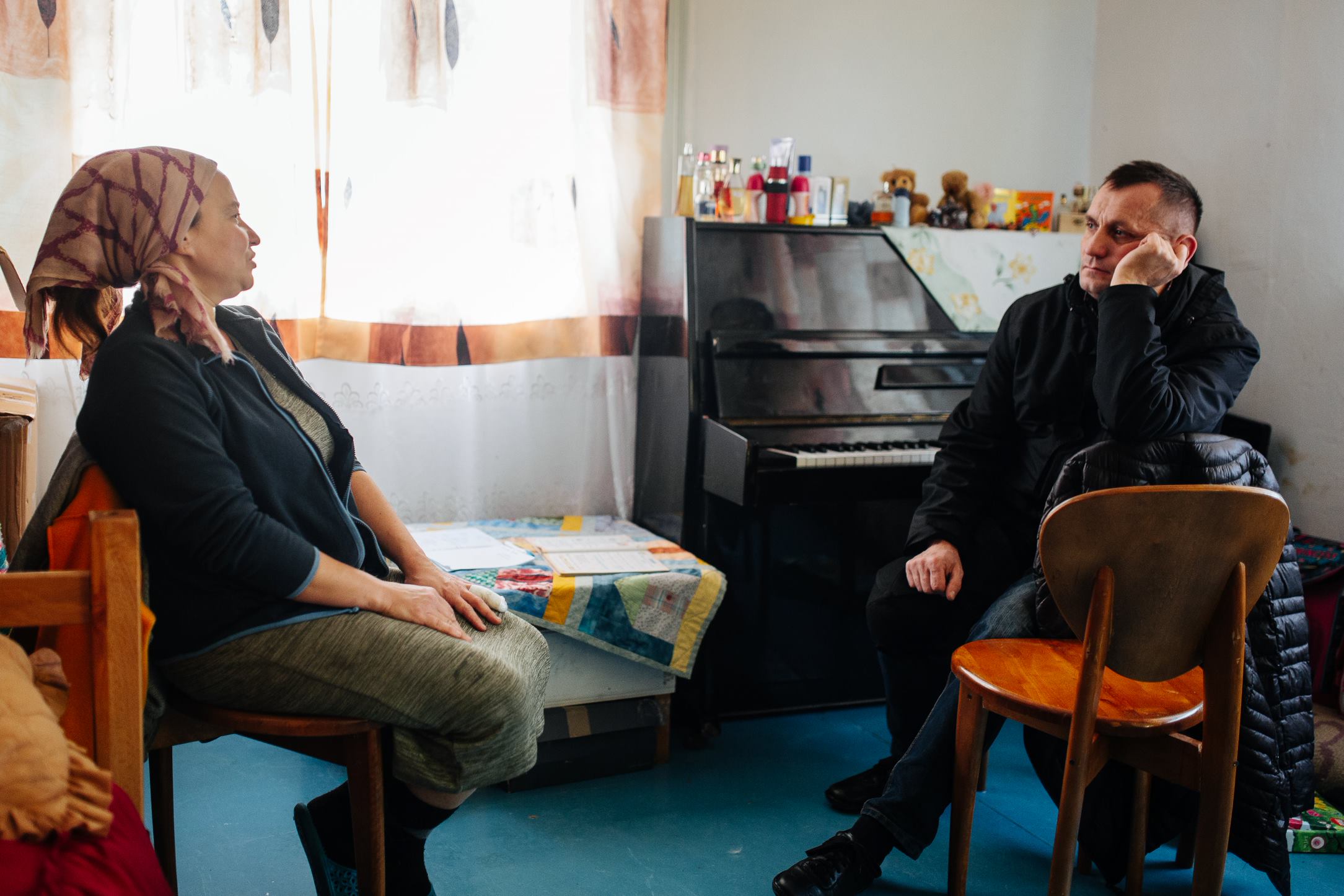 MWB staff member Olexandr regularly visited Tetyana, Dmytro and their children. So much more than someone who delivers parcels, Olexandr has become a part of their family. He was there for the family as they fought to break free from poverty. He was there when Dmytro was injured. And he was there when Dymtro took his last breath.
Tetyana shares, "I'm thankful to Olexandr. He helps us carry our burdens."
The family struggled with poverty even before they lost Dmytro – and he was the only breadwinner. As Christmas approaches and the weather grows colder, the family needs our support more than ever.
"Mission Without Borders has been supporting us a lot. You helped give us food, medicine, hygiene, clothing, footwear and furniture. I count all of our blessings carefully – we are so thankful to our sponsors." Tetyana said.
"I thank everyone who supported us. There has been so much compassion and help from other people."
As Christmas approaches, many families like Tetyanas will have an empty chair at the table this Christmas as the war that killed Dmytro continues to devastate Ukraine.
Help us to remind them in a tangible way of Immanuel, God with us.
"I thank God for you: His messengers."
Your gift of $50 can pay for a family like Tetyana's to receive emergency food and hygiene parcels this Christmas.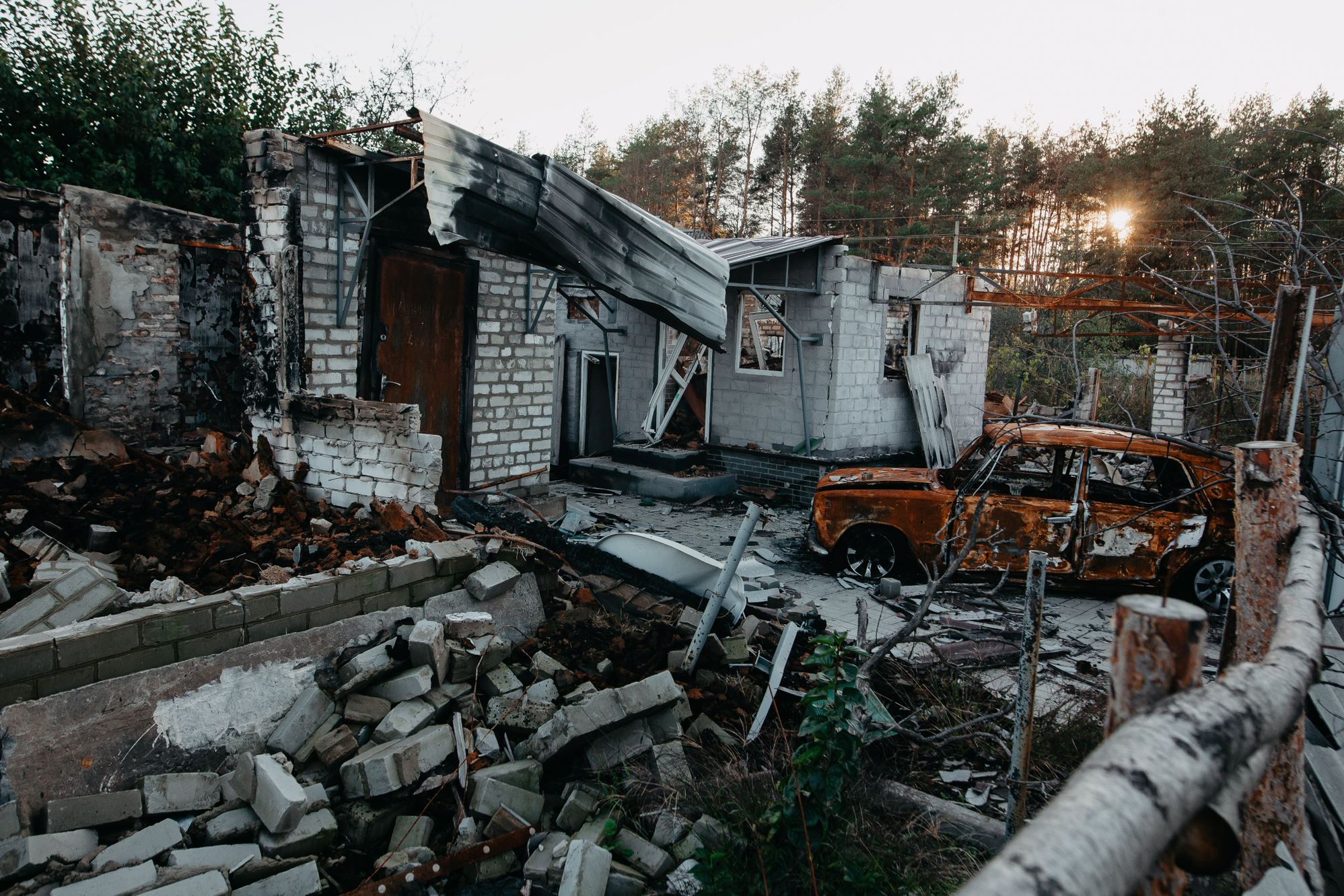 Email This Story
Why not send this to a friend?