Faith Stories
Bible
'I was sleeping on the hospital lawn'
Roseamanda's story | Praising the Lord in English, Walpiri and Pitjantjatjara
"I've been a really heavy drinker and heavy smoker. I was gambling at the casino and at the pubs, like that – drinking so much. I used to sleep on the hospital lawn sometimes. Yeah, I was homeless. I have two daughters and one son. My other son passed away. It was really not good – that life, all the things I was doing. I wasn't feeling good. I had a caseworker. She said to me, "Where are you staying?" I said, "I'm sleeping on the hospital lawn." Then she said, "You can't do that. I'm going to move you into a hostel."
When I moved there to the hostel, I was still drinking and going to parties, living for myself, going back drunk to the hostel, doing rubbish things. One day, I sat down. I had a hangover. Everything I did – sleeping, walking – felt really heavy in my head. That's when I noticed my auntie Rosie walking past. It was a Sunday, in the middle of March last year, 2021.
I said, "Auntie, where are you going?"
She said, "I'm going to church."
Fuel your faith every Friday with our weekly newsletter
I said, "I'm coming with you!"
From then on, around March 21 last year, I went to that church. The Holy Spirit changed me. I felt that God was there. I got down on my knees and gave my life to Jesus. I received healing. Praise God!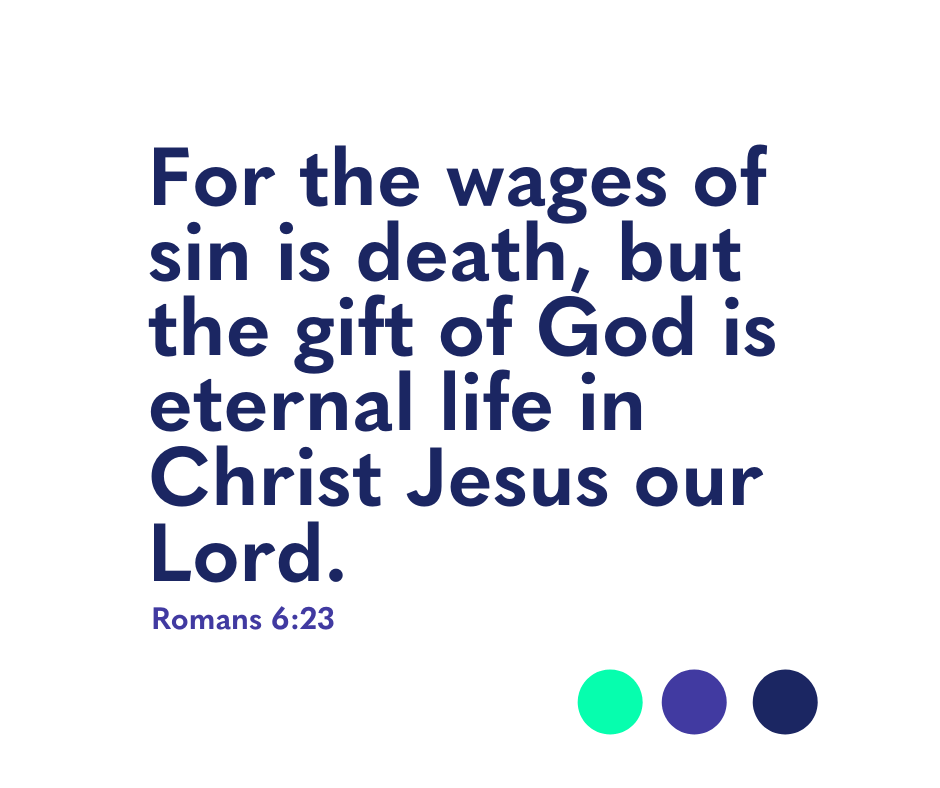 After church, I went back home. About a month later, I was still smoking. My cousin saw it and he said, "I thought you were going to the church?" I began to think in my mind. I thought my smoking was blocking the way for the Holy Spirit. I wanted Jesus to touch my cousin. So I went to my room and I picked up all the smokes and I threw them in the rubbish bin. Jesus helped me, praise the Lord!
That was in April last year. Twelve months later, I haven't stopped praising God. I haven't touched the smokes or the drink. During the week, I go to church. I also do outreach at the hospital. I weep and cry for my people – for God to bring them from darkness to light. I tell them, "God loves you. Jesus loves you. He died on the cross for you. He shed his blood for you, for all of us."
I've been in hospital myself, and also, my daughter was in the hospital. She gave birth to a small premmie baby. I stayed in the hospital with her too. While I was there, I told the nurses about Jesus. I prayed for them. And I prayed for the baby. The baby got better really quickly! He went from the humidicrib to the cot, and then into his mother's arms. It was quicker than they thought.
They said, "This baby should have been here for months! How come it's so quick?"
I said, "I been praying!" Praise the Lord.
My favourite verse is Romans 6:23. "For the wages of sin is death, but the gift of God is eternal life in Christ Jesus our Lord." I read it in English and Walpiri and Pitjantjatjara. I also sing a song, 'I have decided to follow Jesus'. I want to tell all the people, God loves you. God created you in his own image. God is so amazing!"
Roseamanda's story is part of Eternity's Faith Stories series, compiled by Naomi Reed. Click here for more Faith Stories.