There's no denying that 2020 was a tough year. In Australia, we started the year with bushfires already raging. These were followed by floods. And before March was out, a global pandemic was upon us.
Yet even in the midst of great difficulty and heartache, our team at Eternity were blessed by story after story that lifted our faith and reminded us to keep our eyes on the One who is faithful.
As you head towards 2020's close and approach the new year, may these stories fill you with hope, faith and gratitude.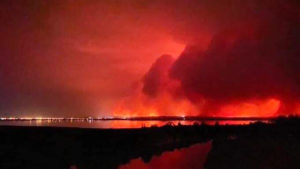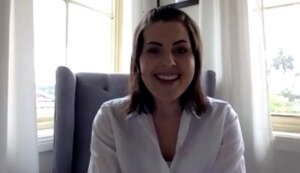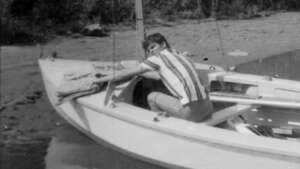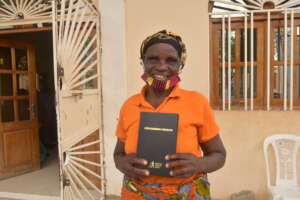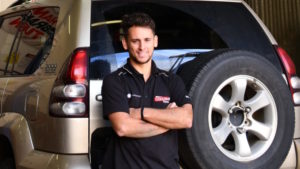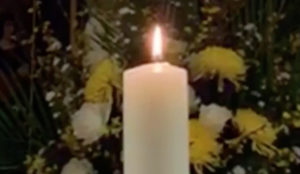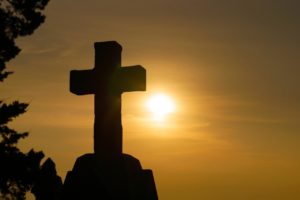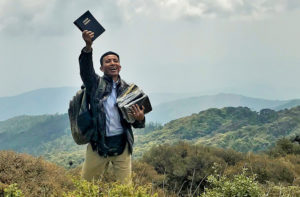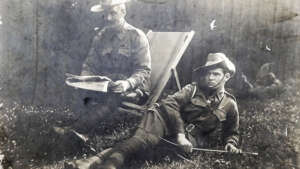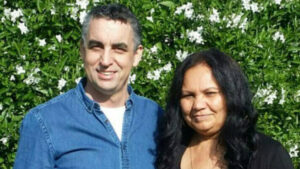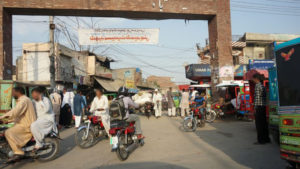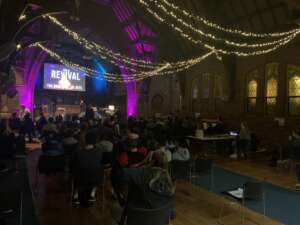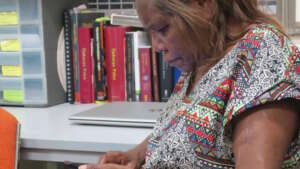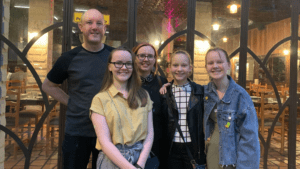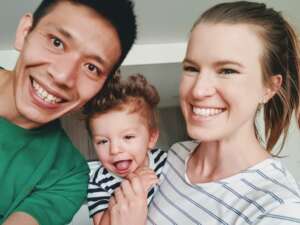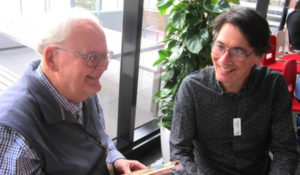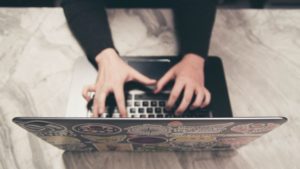 Email This Story
Why not send this to a friend?