Good News
new year
In 2019, I resolve to ...
The New Year resolutions of 12 Australian Christian infuencers
We asked some of Australia's Christian influencers to complete this one simple sentence. In 2019, I resolve to …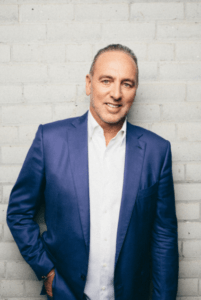 Brian Houston, Global pastor, Hillsong Church
In 2019, I resolve to enter the year with a sense of pilgrimage with faith in my heart, trusting God for the future. I will be intentional about leaving room in my life and positioning myself for radical generosity; speaking promise, favour and life into the life of others. I will look for opportunities to be generous toward my church, toward the people I love and toward those who need my generosity the most. I will continue to grow in my capacity for generosity with consistency, so that generosity is who I am, not just what I do.
---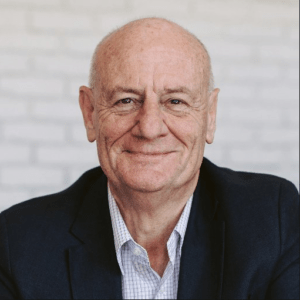 Tim Costello, Executive Director, Micah Australia, and Chief Advocate, World Vision Australia
To be less of the big bull in the paddock and more the mentor to the next generation. More opening of doors and encouraging from behind for the next generation of faithful leaders.
---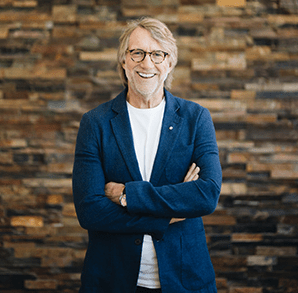 Phil Pringle, president of C3 Church Global and Senior Minister of C3 Church, Sydney
In 2019 I resolve to move slower, dwell deeper, listen closer, obey quicker.
---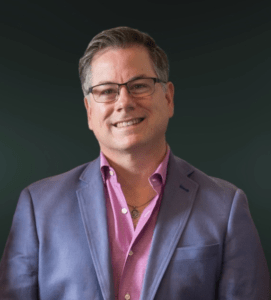 John Dickson, Christian writer and apologist 
In 2019, I resolve to end my years-long juggle between a local church ministry and public Christianity, and throw myself full-time into writing and speaking for those who don't believe. I remain convinced that a functioning local church is the ultimate defence and commendation of the gospel, but I have come to believe that my particular part in God's mission—given the way I am wired and the things I daydream about—is to focus all my energies into writing and speaking for an increasingly sceptical public.
---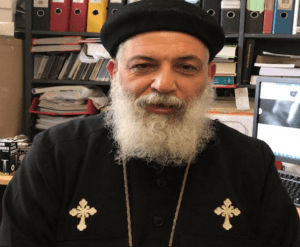 Father Shenouda Mansour, NSW General Secretary of the NSW Ecumenical Council and Priest in Coptic Orthodox Church
The journey has commenced; it hasn't ended. So how do we live the gospel? How do we practise the gospel?
My New year's resolution is to continue on the journey, in the footsteps of Jesus as a social revolutionist, in this time.
For the underprivileged, for those who cannot advocate for themselves, for women and children facing family violence, for refugees and asylum seekers. Looking at climate change, energy, social housing, how to keep safe in our churches, and many, many other areas. And to do it all in way doesn't impede on people's privacy and space.
---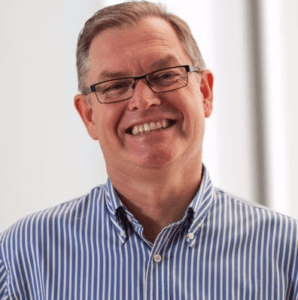 Dale Stephenson, Senior Pastor, Crossway Baptist Church, Melbourne
In 2019, I resolve to engage positively with Australian Christianity's stalled and declining status by going public with a national initiative called Building a Discipling Culture. Through it I shall seek to influence an awakening of the mission of God in the hands of ordinary people. A conference announcing the initiative will take place in six cities in May.
---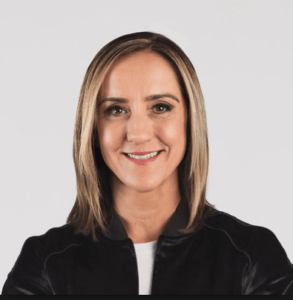 Christine Caine,  Co-Founder, The A21 Campaign
My two words for 2019 are 'reflect' and 'savour'.
Reflect: I'm going to spend intentional time reflecting on my first 30 years of following Jesus as I prepare for next season. I'm 52 and can feel a shift in that I'm much more of a big sister and a mother figure to others now. I want to know how to best steward and be fruitful in that.
Savour: My girls are just about to turn 17 and 13. I want to savour every second. It's a whole new season.
---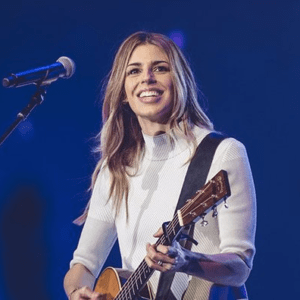 Brooke Ligertwood, singer/songwriter
In 2019 I resolve to:
1. Eat less Postmates (for Australian readers, think Uber Eats on steroids).
2. Take a multivitamin every day.
---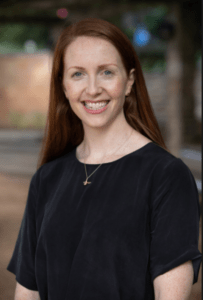 Kate Harrison Brennan, CEO, Anglican Deaconess Ministries, board member, Bible Society Australia
In 2019, I resolve to love Jesus more deeply, to love mercy (especially when that's confronting) and to do justice. That will be our focus at ADM in the year ahead, too. What I long to see is Christian women engaging publicly – whether at the school gate or in Parliament – in a way that points to the good news of Jesus. Personally, I want to help my husband flourish in Jesus, as he does the same for me, and as we build a simple and joyful family life with our toddler son. And I hope to keep getting down to the pool for early morning swims by the harbour a couple of times each week.
---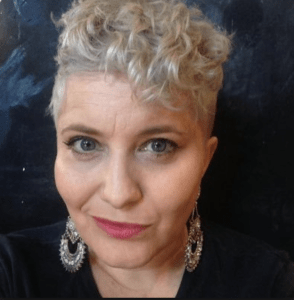 Megan Powell du Toit, ordained Baptist Minister, co-host of Eternity podcast With All Due Respect 
In 2019 I resolve to live in conversation with God, so that at all moments I am centred in God and cannot move unless I move in God. I will fail, but I resolve to try. Resolution 2: to buy fewer thrifted Cue skirts from ebay (not none though! I'm not going cold turkey).
---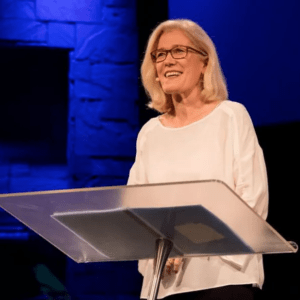 Melissa Lipsett, ordained Uniting Church minister, COO, Bible Society Australia
In 2019, I resolve to think, speak, and act more like the child of God that he declares me to be.  First and foremost this is for my own selfish benefit – I know I will be much less fearful, and more relaxed and contented if I actually get this sorted in my own life.  But there are so many people in my orbit who don't know how much they are loved and accepted by God and I long for my life to reflect that to them. I should probably also resolve to give up champagne and dark chocolate liquorice but that may be beyond me!
---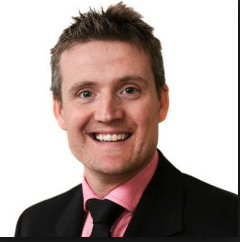 Steve Kryger, blogger at Communicate Jesus 
In 2019, I resolve to spend more time in silence.
---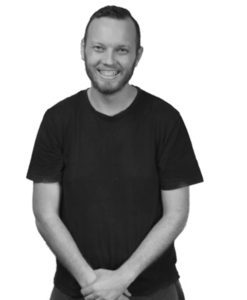 Nathan Campbell, pastor at Creek Road Presbyterian in Brisbane and blogger at St Eutychus
In 2019, I resolve to be more patient and more present. These seem like great resolutions for any parent, but I'm increasingly convinced they are virtues that enable the mission of the church. These disciplines are vital for  cultivating deep community, for embedding in a place, and most importantly, for recognising that it is God who acts to save, so success or growth of the church first comes from waiting on God and being present with him — but he also acts through his presence in the world, in Jesus, and then in and through his body, the church and our hopeful, patient, presence in the world.
Email This Story
Why not send this to a friend?