It's no secret that these coronavirus days can be overwhelming at times – even for those of us who have the great privilege of being safe, healthy and employed.
I'm one of those privileged people. And yet, juggling my final year of a Medical Science degree, working part-time and participating in a synthetic biology competition from home, I have found I need to be quite deliberate in what I spend my down time doing, in order to maintain my wellbeing.
So, alongside the usual Christian practices such as devotions, prayer and church, here's a handful of good things that have helped lift my spirit during these bad times.
1.  Listen to a worship music playlist
My personal fave: Bethel Music's Songs of Peace Spotify Playlist
One way lots of Christians are setting a positive tone in their homes is ensuring worship music is a welcome guest. City Alight, Hillsong Worship, Kari Jobe, Vineyard Worship are a worship bands I know are people are listening to at the moment – plus a bunch of the old hymns and choruses, too.
Bethel Music has put together a playlist of worship music centred around peace that I've found to be the perfect playlist while you cook, exercise, work or study at home.
2. Watch an uplifting TV show
My personal fave: NBC's This is Us 
Of all the TV shows to binge-watch while social distancing, This is Us should be high on your list. It's light, funny, and incredibly moving. However, beware: you may shed a few (though mostly happy) tears – which is cathartic, right?
(Sidenote: For fans of Gilmore Girls, seeing Milo Ventimiglia (who plays Jess Mariano) all grown up and in a new role is pretty lovely too.)
Available on Amazon Prime and iTunes.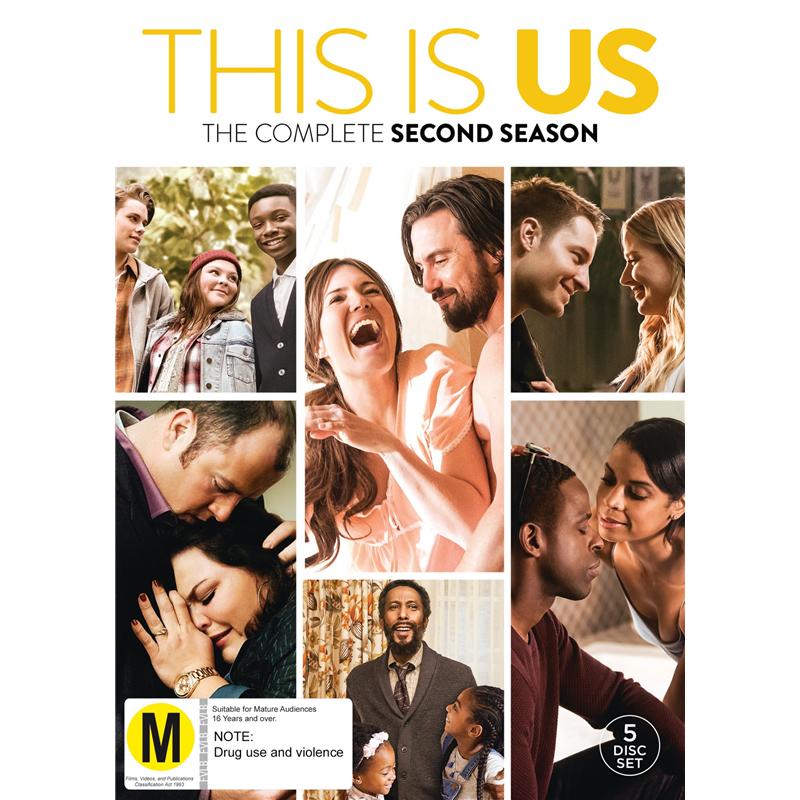 3. Participate in an online book club
Do you suddenly have time to spend on reading, but don't know where to start? You're not alone.
Thankfully, there are lots of online book clubs to provide you with ideas. Plus, reading alongside an online community almost feels a bit like normal life again.
My personal fave: Reese Witherspoon's Book Club
Yes, that Reese Witherspoon. The Oscar-winning actor's club has already covered books such as: Daisy Jones & the Six by Taylor Jenkins Reid; Where the Crawdads Sing by Delia Owens; and Little Fires Everywhere by Celeste Ng.
Now, obviously, Witherspoon is not a Christian but, personally, I found her insights refreshing and thought-provoking.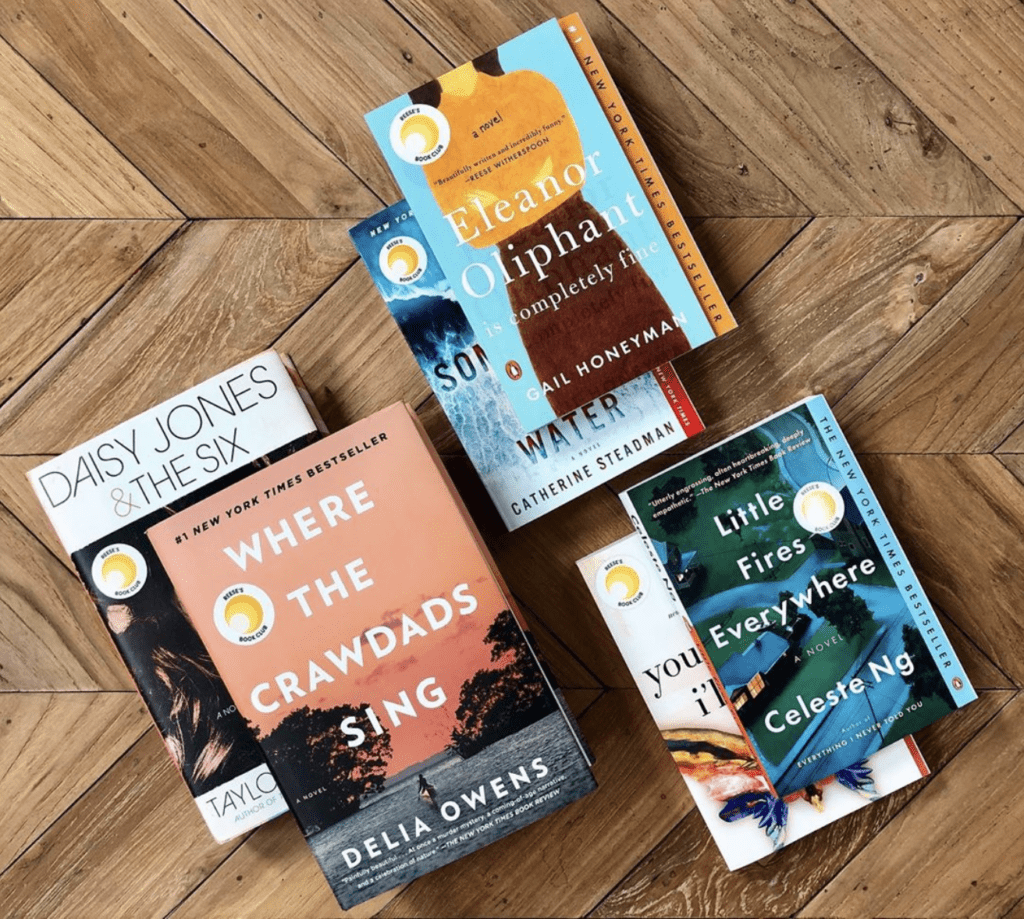 https://www.instagram.com/p/B2E8lHGDnDn/
4. Surround myself with good news sources
My (other) personal fave: the @tanksgoodnews Instagram
Of course, Eternity is all about celebrating the seriously good news of what God is doing in Australia and across the world. But there are other media outlets out there that also want to bring the goodness.
While I do think we should all acquaint ourselves with the harsh realities of life, I'm taking extra steps to surround myself with good news sources too.
@tanksgoodnews is an Instagram account dedicated to posting only good news. Whether it be landlords buying weekly groceries for their tenants, or kids setting up 'at-home restaurants' for their parents' anniversary, @tanksgoodnews is a sure way to brighten up your day.
5. Engage in tools that teach me about myself
My personal fave: Ian Morgan Cron's 'Enneagram & Stress' YouTube Series
Ian Morgan Cron is an Episcopal priest, trained psychotherapist and author. He's also an expert in the enneagram – an ancient personality typing system that has gained recent popularity in certain Christian circles (and beyond!).
Cron has released a YouTube series addressing each enneagram's response to the coronavirus stress. Basically, he's doing 10-minute videos talking about how each type may respond to stress, how they cope with it, and who they're likely to clash with in the middle of it.
Although it does feel like he's reading your mail sometimes, I've found it helpful in identifying and keeping my stress in check.
Now, obviously the enneagram is not everyone's cup of tea – and that's fine! – but if you're someone who finds it useful (like me), be sure to check it out. (And if you have no idea what the enneagram is, there's a good explanation in this Eternity article).
Email This Story
Why not send this to a friend?