Podcasts
Undeceptions
Ep 10: Historical Jesus
The host is in the hot-seat. Anita Savage grills John Dickson on whether Jesus' life is a matter of fact
Subscribe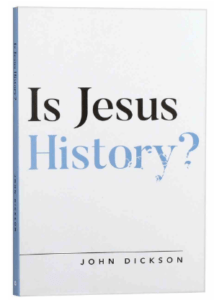 This episode, we've put John Dickson in the hot seat to talk about his new book: Is Jesus History. Anita Savage is our guest host, and she grills John on one of the greatest questions out there: did Jesus really exist?
Thanks to our season sponsor – Selah – for all your travel needs, whether you're a doubter or a believer. Find out more at myselah.com.au.
Fuel your faith every Friday with our weekly newsletter
Links related to this episode:
Get to know our guest host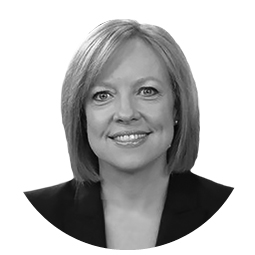 Anita Savage is a TV and radio journalist who has worked for 2UE, Sky News, Channel 9, Bloomberg Television and ABC TV and radio. In 2019, Anita joined the Hope Media team to lead the new Hope Media News Service. She joins us for this episode of Undeceptions as guest host, interviewing John Dickson.
Send us a question
Oh boy, does John love questions. So don't be afraid to send them in. In season one, we'll be dedicating an episode or two for John to answer all your burning questions about Christianity. Want to know something more about a previous episode? Or perhaps you've got a question about faith that you've been struggling to find an answer for? Let us know here, or leave your question as a voicemail at 02 9870 5678.
Email This Story
Why not send this to a friend?