Podcasts
Undeceptions
Ep 9: Dominus illuminatio
Oxford University's 900 year old motto is Dominus illuminatio mea: 'The Lord is my light'
Subscribe
When Sarah first arrived at Cambridge on a scholarship, and then later took a job at Oxford, she thought Christians were anti-intellectual.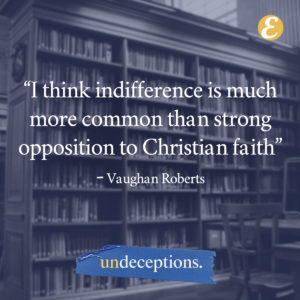 Fuel your faith every Friday with our weekly newsletter
And perhaps that's what we've come to expect. Smart people have no time – no headspace – for God. They know too much. They think too deeply for the 'shallows' of theology.
This episode, we're talking with people who've witnessed the opposite. Universities like Oxford and Cambridge are melting pots, where people can find their beliefs – or unbelief – turned upside down, just like Sarah.
Thanks to our season sponsor – Selah – for all your travel needs, whether you're a doubter or a believer. Find out more at myselah.com.au.
Links related to this episode:
Get to know our guests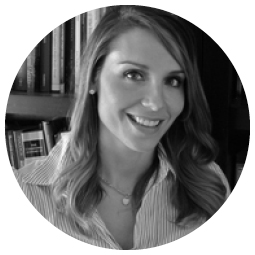 Dr Sarah Irving-Stonebraker is senior lecturer in Modern European History at Western Sydney University. She was awarded a PhD in History from Cambridge University in 2007.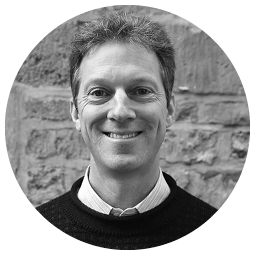 Vaughan Roberts is Rector of St Ebbe's Church in Oxford. He studied law at Cambridge University and theology at Wycliffe Hall in Oxford before entering ministry. Roberts is also Director of the Proclamation Trust, an organisation that encourages and equips Bible teachers. He is a popular conference speaker and author of several books.
Send us a question
Oh boy, does John love questions. So don't be afraid to send them in. In season one, we'll be dedicating an episode or two for John to answer all your burning questions about Christianity. Want to know something more about a previous episode? Or perhaps you've got a question about faith that you've been struggling to find an answer for? Let us know here, or leave your question as a voicemail at 02 9870 5678.
Email This Story
Why not send this to a friend?