Summer Reads
prayer
The book that changed my prayer life
Connecting With God in a Distracting World
Natasha Moore recommends A Praying Life: Connecting With God in a Distracting World by Paul Miller as an Eternity Summer Read.
March 2020, everything cancelled, unexpected stretches of solitude unfurling before me … if ever I was going to have some time to devote to really figuring out this whole prayer thing, surely this was it.
Sure, I've been a Christian for a couple of decades now. But will I always feel like a beginner at prayer?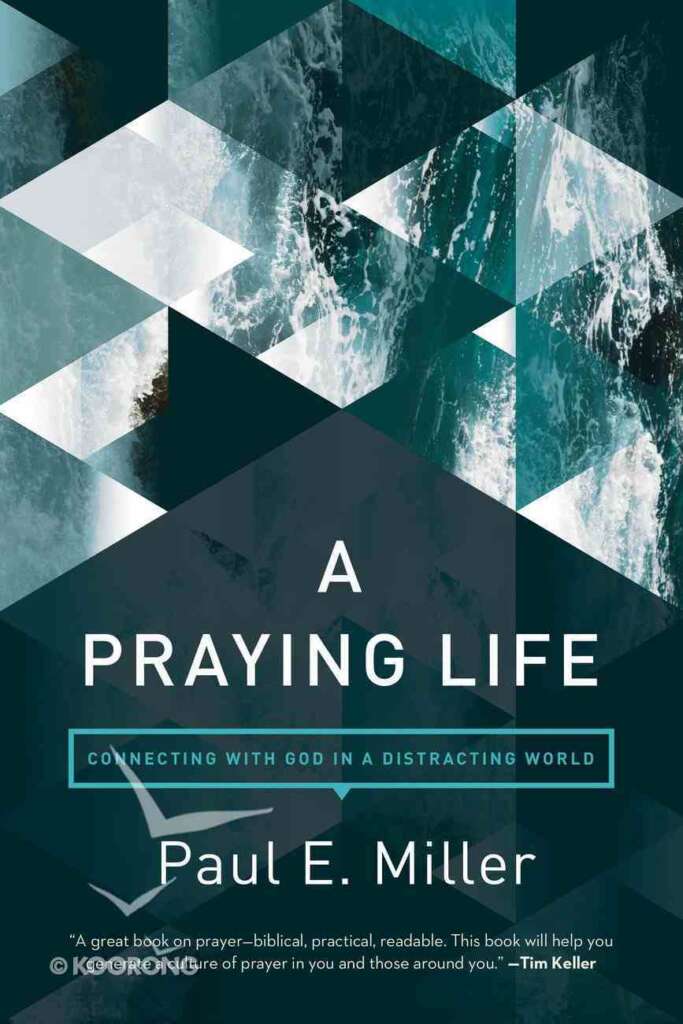 Solitude is good for praying, but so are people. I decided I would finally read this book in lockdown, but along with a couple of friends – we zoomed each Friday lunchtime to chat through a couple of chapters, and by the time we were done we were also allowed to meet again for dinner, to celebrate all the ways Paul Miller had changed our prayer lives!
It's not like this book holds the "secret" to a "successful" prayer life. There's a whole prayer card system he recommends, but it comes right at the end and it's not a mere gimmick or technique. This book is about learning to pay attention to the ways that God is weaving the apparently disparate odds and ends of your life – including the most painful or frustrating ones – into a story, full of meaning and beauty, at the centre of which is your relationship with him.
I still feel like a beginner at prayer. But there are three things in particular that have stayed with me beyond lockdown from this book:
1. Pray direct and specific. Lord, here's the need I have, help! Nothing is too trivial. I'd gone round and round in circles on a work thing for weeks. Then I asked God to fix it, went to sleep, and woke up at 2am with the answer.
2. Miller's really good on lament – and on thriving in the "desert" regions that open up between our hopes and our reality: "God takes everyone he loves through a desert. It is his cure for our wandering hearts … The desert is God's best hope for the creation of an authentic self."
3. The prayer card system is pretty great, actually. One of the things it means is that I have a place to put those things I tend to worry away at but then not actually pray over – whether it's something in the news, or an ongoing frustration I have with my character or relationships. Popping it on a card now puts it within an ecosystem of prayer, and makes it easier for me to notice, week by week, the story God is weaving in this area of my life, or of our world.
A Praying Life: Connecting With God in a Distracting World by Paul Miller is available from Koorong for $15.70. It is published by NavPress. 
Email This Story
Why not send this to a friend?