Producer of popular TV shows Survivor and The Apprentice, Mark Burnett, has confirmed his hugely successful US television miniseries The Bible will be turned into a feature film about the life of Jesus. It will be called 'Son of God' and be released in the US in February.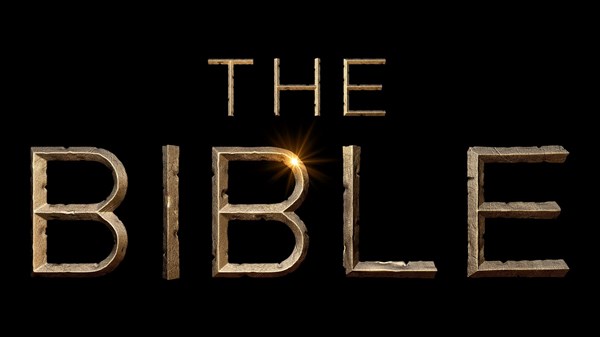 Speaking to The Hollywood Reporter back in June, Burnett said his team had just finished editing the two-hour feature that follows Jesus' story, using content pulled from the miniseries. "We're cutting a movie version right now…and we have many, many offers from theaters globally."
In true American style, merchandise and collateral surrounding The Bible TV series has also taken off. There's a The Bible TV series game app for iPad, the official soundtrack and a New York Times bestselling book based on the miniseries, touted as a "companion to the Bible". And there'll be more to come if the feature film has even half the success of the TV series.
The Bible miniseries was a hit when it screened in Australia earlier this year on Channel 9 and Burnett is confident The Bible miniseries will stand the test of time.
"I believe in the next 15 years, more people on the planet will have seen our Bible series than not seen it," he told The Hollywood Reporter.
Burnett says he and his wife, Roma, who produced the TV series together will be working on religious offerings for US networks in the future, but details of The Bible miniseries' TV sequel are yet to be released.
More