Australia is set to launch what organisers hope will become the country's largest touring Christian music festival.
Risen, the youth oriented event will see American rock bands Project 86, Seventh Day Slumber and Nine Lashes, punk rockers Children 18:3 and Canadian rapper Manafest, playing in Brisbane, Sydney, and Melbourne on Sept 28, 29 and October 5.
Organisers say there's also the possibility of extending Risen to Perth and a sideshow event in Adelaide.
Aussie acts booked to play include rockers Compliments Of Gus, Adventureland, and This Sanctuary, extreme metal band Mortification, plus the 4-piece electro/rock/pop group Judah Call.
Meanwhile, Christian Kiwi singer-songwriter Bryce Wastney this week releases his debut single, Dead Man
Walking, after signing with USA label Musik and Film.
Musik and Film is a group of veteran producers and professional musicians who have worked with some of the world's biggest bands including Lynyrd Skynyrd, Toto, and Axl Rose.
Bryce considers this new collaboration to be a career-changing one and says the signing is a significant one for artists with links to the Christian music sector.
Following the release of Dead Man Walking, Bryce will perform around New Zealand, with an Aussie trek planned later this year.
Click here to listen to more details with Cam Want on TRAA NEWS.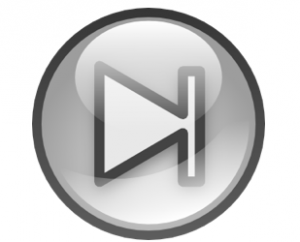 More