Eternity is still in print. Mail boxes across Australia have scored a trifecta this month with Eternity and the Bible Society supporter mag Sower, plus a Koorong catalogue combined into Bible Society Magazine.
This is what it looks like: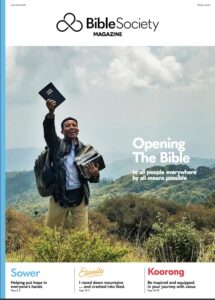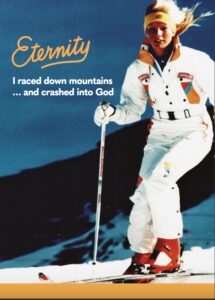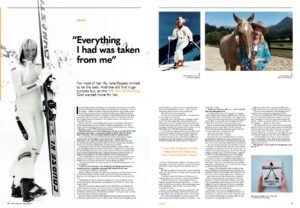 And here it is online.
Bible Society Magazine has been mailed to Bible Society donors and to active Koorong subscribers, plus people who act as church subscribers.
There are plenty of copies available at Koorong stores. In fact, staff will probably offer you one. To sign up for the mailing list for the new Bible Society Magazine, please contact [email protected]
Having the three print publications from Bible Society all together makes sense – especially during a Covid pandemic.
We will love to hear from readers – comments, suggestions and ideas are all welcome.
Please comment at the foot of this story.
Email This Story
Why not send this to a friend?