What if we could just … start again?
That was the premise of British reality show Eden. The show's producers dumped 23 adults in the wilderness of the Scottish Highlands and left them there for a year, cut off from civilisation, to fend for themselves. What could possibly go wrong?
In-fighting, hunger and jealousy ripped the group into pieces and an ugly hierarchy formed based on physical strength.
Far from being the paradise of the Garden of Eden, a place where God and humans dwell together in harmony, Eden in Scotland became a hellish place for many of the contestants. Reports suggest nearly half of them abandoned the show before the year ended, climbing barrier fences and sometimes walking for days to get back to civilisation. In-fighting, hunger and jealousy ripped the group into pieces and an ugly hierarchy formed based on physical strength.
As the months wore on, contestants demanded supplies from producers, threatening to boycott the show if they didn't receive food and hunting gear. Like the Israelites in the Old Testament who cried out, "give us a king," the contestants asked and they received. But just as in the Old Testament, the requests only made the situation worse. It made the contestants lazy and interfered with any efforts they had made to be self-sufficient. New Yorker writer Sam Knight called Eden "reality TV's wildest disaster."
Reality television shows, as Sam Knight writes in his expose of Eden, "do not arise out of nowhere." Why, then, are there so many reality television concepts that centre on religion? Perhaps it's a desire to learn more about a now-strange practice or, more cynically, an opportunity for audiences to confirm that Christians are, in fact, hypocritical people, who when followed around by the camera can do no better in their daily lives than the heathens.
While Eden was born in the UK, most of the reality television series that have Christian elements are, unsurprisingly, from the United States. Here are a few reality television series you may not have heard of: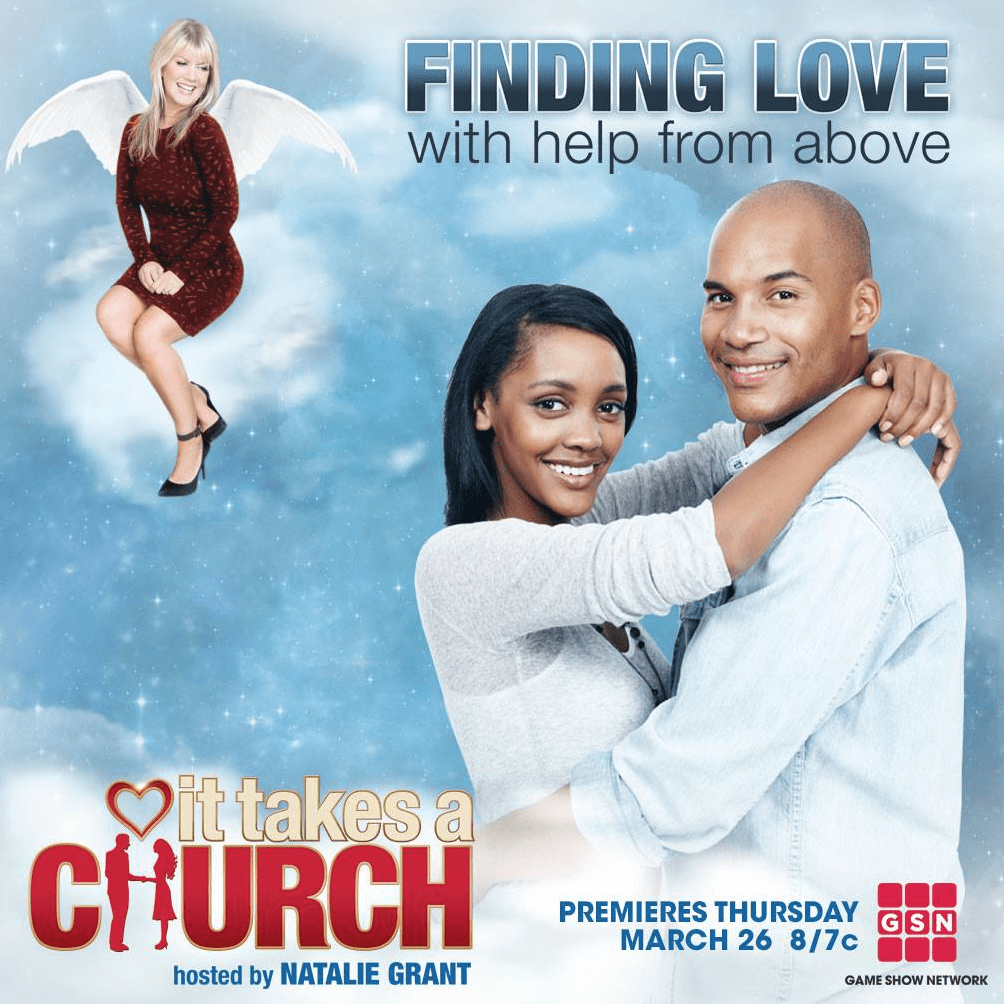 It takes a church: Each week, this show visits a congregation and matches up one of its single members with a prospective mate. A reality TV spin on what happens so often in the real world: youth group dating rituals, or finding your spouse at beach mission or bible college, huh? The series ran from 2014-2015.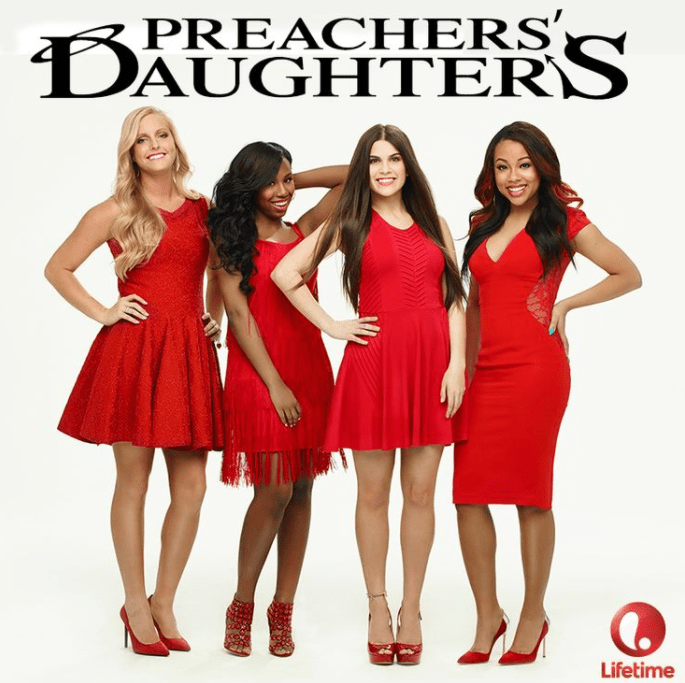 Preachers' Daughters: in which the audience follows a group of pastor's daughters and their families as they're put through the test of balancing their lives with their parents' firm expectations while following their religious values. The three-season series ran from 2013 to 2015.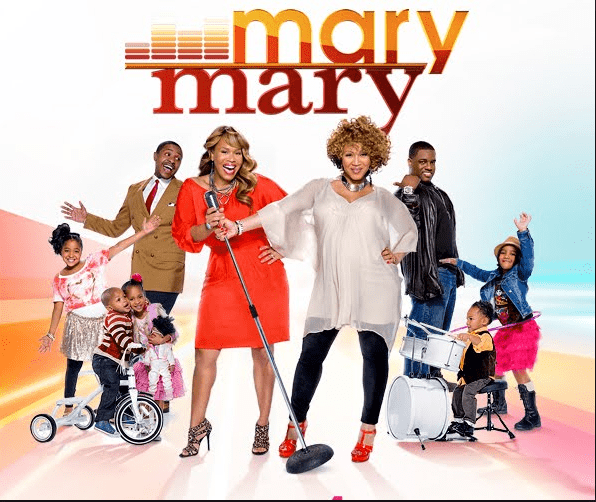 Mary Mary: The series follows the daily lives of sisters and gospel musicians Erica and Tina Campbell, as they balance their households and careers. The series ran from 2012 and aired its final episode in November 2017.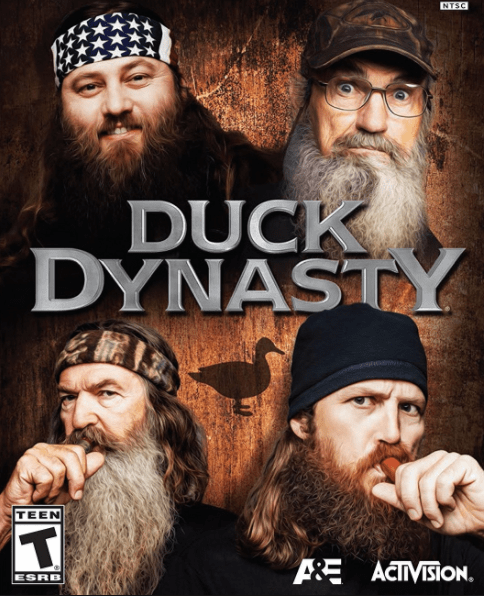 Duck Dynasty: Portrays the lives of the Robertson family, who became successful from their family-operated business, Duck Commander. The West Monroe, Louisiana, business makes products for duck hunters, primarily a duck call called Duck Commander. The Robertson men – brothers Phil and Si, and Phil's sons Jase, Willie, and Jep – are known for their long beards and their Christian views.
The Sisterhood: Follows prospective nuns as they ponder joining a religious order. One shudders at the scenarios producers were hoping would come about in this one. The six-part series aired in 2014.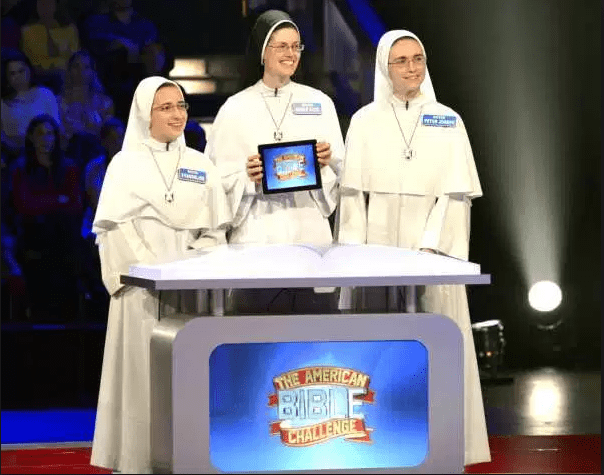 American Bible Challenge: Not strictly reality television but along the same lines – contestants compete based on their knowledge of the Bible. The show is produced by the same producers as Who Wants To Be A Millionaire. But in American Bible Challenge, contestants win funding for their chosen charity or ministry.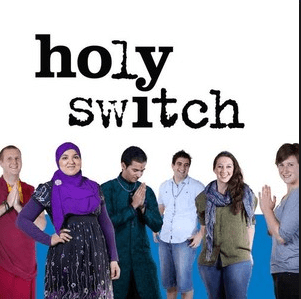 Holy Switch: An Australian attempt at religious reality television. In 2014, ABC TV switched the lives of six young Australians of different faiths for two weeks. The religions included Hindu, Muslim, Christian, Orthodox and Jewish. Producers said it wasn't a religious version of popular reality show Wife Swap, where wives switch houses, children and husbands for a week, but rather instead of conflict they were hoping to encourage dialogue and understanding. Read Eternity's review of the show, here.
Email This Story
Why not send this to a friend?