Australia
good news
Top 20 stories of 2022-23: part two
10 inspiring stories of God's work in Australia and beyond
As the end of the financial year approaches, here are your favourite stories of 2022-23. With so many gems, this is part two of Eternity's top 20 stories! Click here to read part one.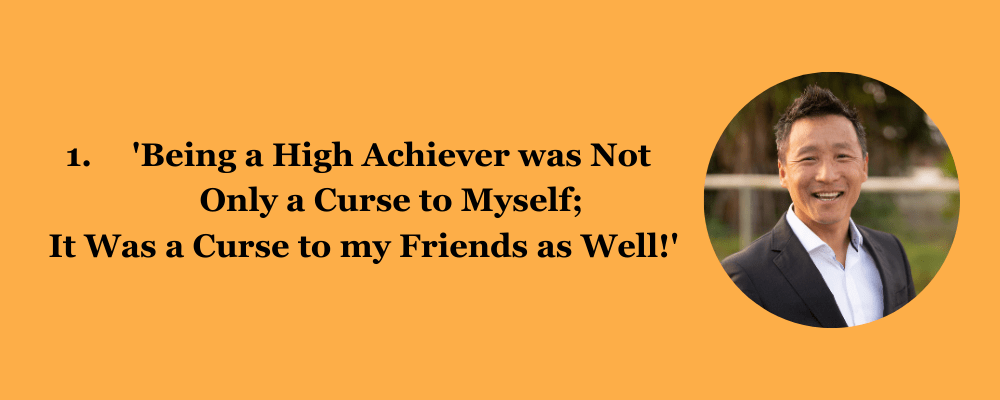 Long before he was a renowned evangelist, theologian and doctor, Sam Chan was a high-achieving kid.
"Here's the problem with being a high achiever," he recalls. "You're only ever as good as your last success. It can make you proud as well as insecure at the same time. There's always another mountain to climb, another exam, another assessment. Once I had become a doctor, it still wasn't enough …"
What cured Sam of the curse of achievement? Realising that "Jesus was perfect, so I didn't have to be."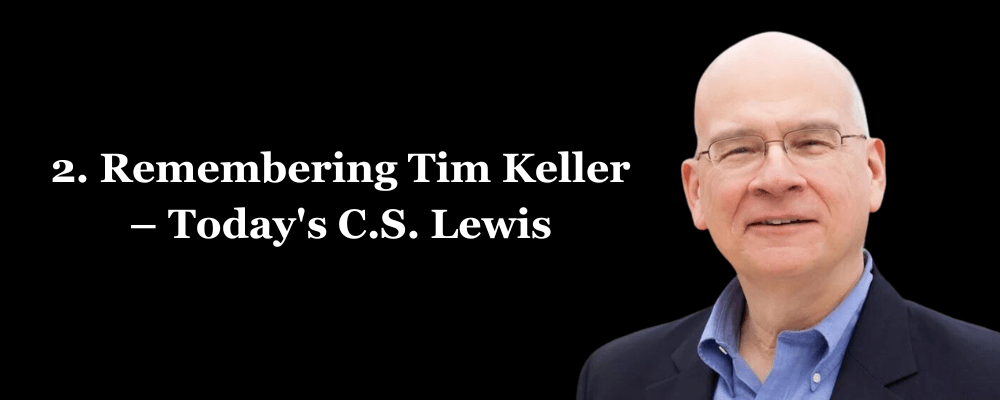 "It is often said that Dr Timothy Keller, who died last Friday at his home in Manhattan, was this generation's C.S. Lewis …"
Andrew Katay, an Australian colleague of Keller, explains why "Tim would have had none of it."
Katay then describes Keller's seismic impact on his understanding of preaching, his vision of the Christian life and his approach to cultural engagement in a post-Christian era.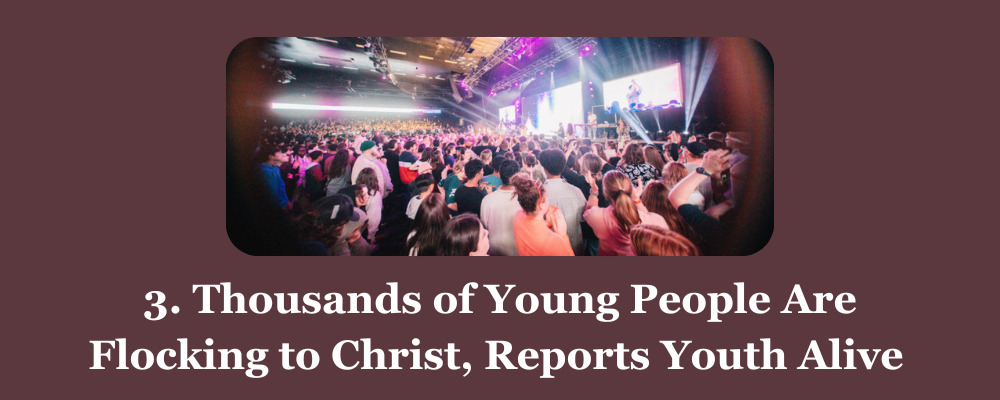 Over four decades, God has lead more than 320,000 young Australians to respond to the gospel through Youth Alive. The ministry aims to reach young people with the gospel, raise up leaders for the body of Christ and resource local youth ministries, in hope that God will revive the next generation through the gospel.
Read how 2022 was "one of the most fruitful years of soul-winning" in Youth Alive's long history, with thousands of young people flocking to Christ.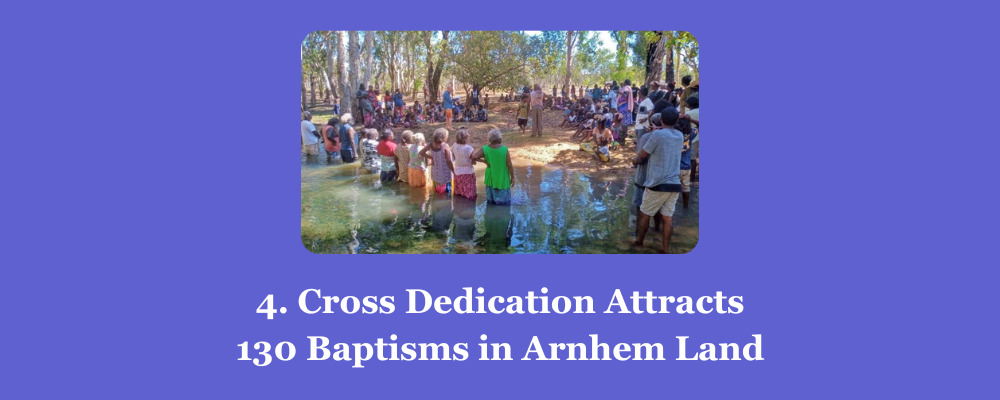 There is a long tradition of cross dedications in Western Arnhem Land. Ceremonies, lasting from three days up to a week, involve raising a wooden cross, preparing people for baptism and baptising often 60, 70 or, in this case, over a hundred people!
Bush chaplain Lindsay Parkhill tells Anne Lim about the spiritual significance of these dedications, saying First Nations Christians in Arnhem Land have a great deal to teach the wider church about grace, worship and hospitality.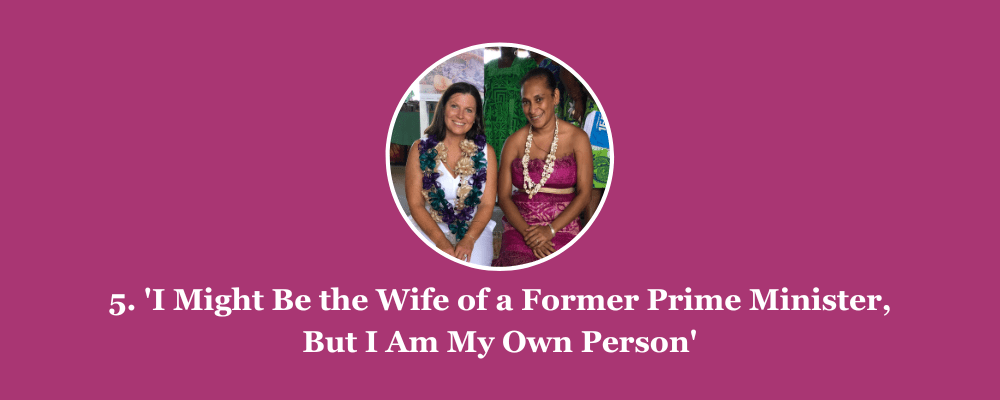 "Going from the local to the national political stage was a huge adjustment for the Morrison family. Having a public profile meant that people formed snap opinions of [Jenny] based on a photo, an assumption about her faith, or her husband's political party."
Jenny Morrison opens up to Aziza Green about life in the public eye, wrestling with endometriosis and IVF, raising daughters and meeting extraordinary people, including one of Christianity's most iconic figures.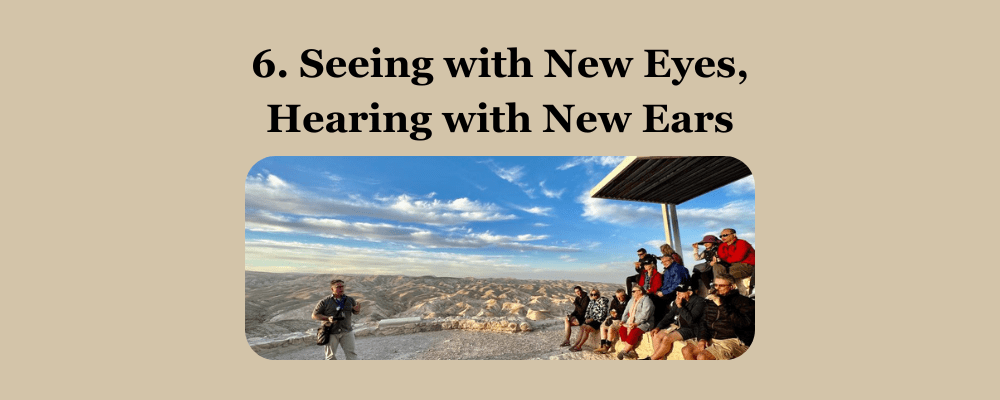 "As I stand on a ridge at Wadi Qelt, overlooking the Judean wilderness next to the famous Roman road from Jerusalem to Jericho, it all becomes clear.
"To the right, we see where Jesus was baptised in the Jordan River and we can easily visualise how Jesus then just kept walking into the adjoining wilderness, where he was tempted by Satan …"
Anne Lim describes her eye-opening experience retracing Jesus' steps on John Dickson's Origins of Christianity tour. "This is what you get when a thoughtful journalist sneaks into your history tour of Israel," Dickson said of this story.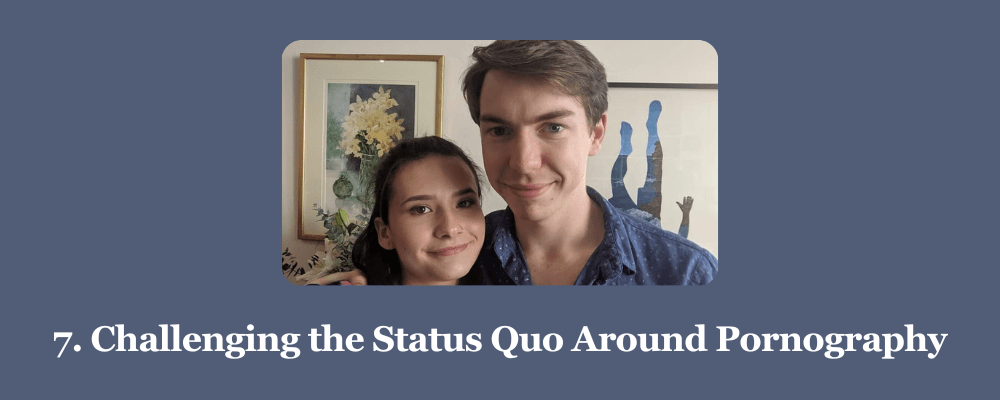 Warning: This article refers to trauma from an unhealthy sexual relationship.
"For the first year and a half of her married life, Connie Kelly could hardly stand to have her husband touch her. Though she loved him dearly, she would flinch at his loving caress.
"Even though Connie never watched pornography, she bore the mental scars from having been in a relationship with a man who was addicted to porn and made her do things she was not comfortable with …"
Does Jesus really offer a better plan for intimacy and sex? Anne Lim recounts Connie and Alex's story of trauma, hope and healing.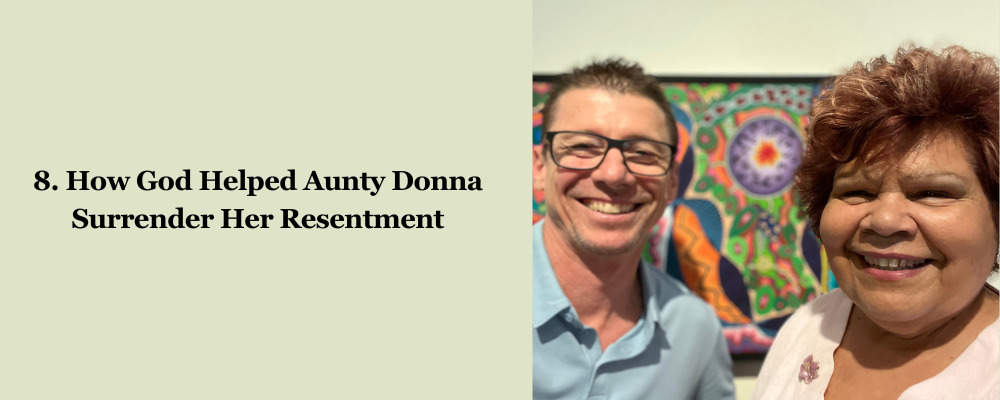 "God did a spiritual work for me in Cooktown," said Donna Meehan, explaining how God had set her free from her resentment about Captain Cook's impact on Aboriginal lives.
So began a fascinating conversation about how a white bloke had asked Aunty Donna to help set up satellite dishes for remote Indigenous families to stream 'God TV'. Yep. It was a God thing, which could only happen in his timing, and with his purpose in mind …"
Jonathan Harris writes about his friendship with Aunty Donna and about God's work bringing revival in her heart and her community.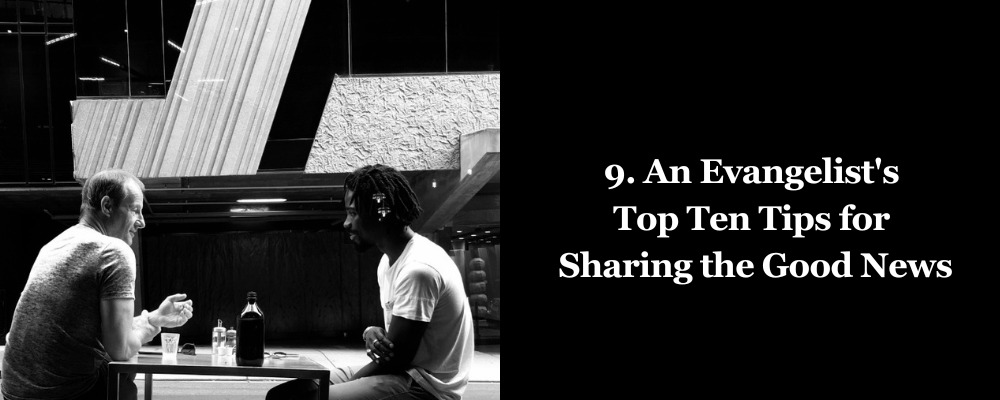 Do you wish you had more substantial conversations, sharing your faith in Jesus? Do you feel unqualified to share the good news or unmotivated to do the hard work?
Karen Morris recognises that her gift for evangelism makes her "weird". But she is also confident that simple and practical tools will help us share the gospel in ordinary, everyday conversations.
Karen shares her top ten tips for everyday evangelism – tips like working out why you love Jesus, engaging in 'conversations spirals' and explaining how Christianity is 'back-to-front'.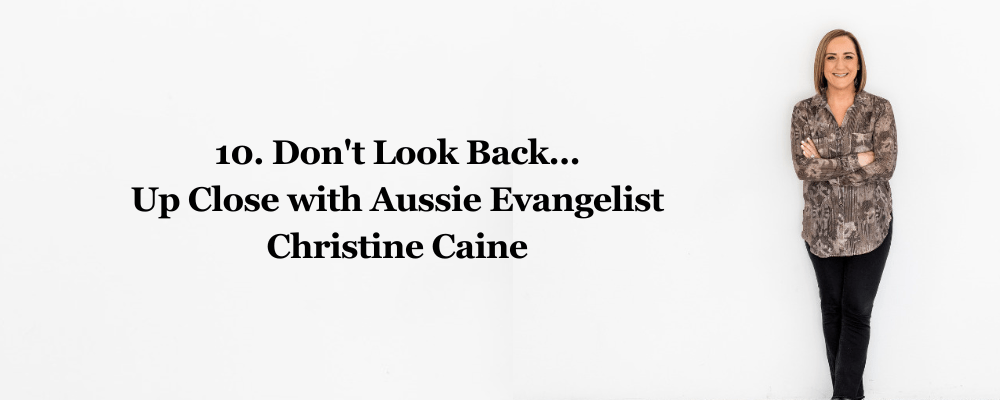 From being adopted as an unnamed, unwanted child, to enduring marginalisation, sexual abuse and cancer, to becoming one of Australia's best-known preachers and launching the A21 Campaign to combat global human trafficking, Christine Caine has lived an extraordinary life.
Caine tells Penny Mulvey about her life, her wrestle with the problem of evil and her conviction about the church's calling in this moment. Caine says this is a moment to remember Lot's wife. "Don't look back," she warns, encouraging us instead to keep our eyes forward, because God is faithful, even if it seems like things are falling apart around us.
Enjoyed this story? Your support will help Eternity continue to provide free resources to millions of readers each year.
While mainstream and social media bombard us with bad news and messages that our faith is dying, irrelevant and intolerant, Eternity is committed to helping readers see the bigger picture: the good news of what God is doing in Australia and across the world. Every day, we find and tell stories to encourage, inspire, and equip you in your walk with the Lord.
Join us in our mission. Your donation will go directly to Eternity's work and distribution.
Support Eternity from as little as $1. It only takes a minute. Thank you for supporting Christian content.